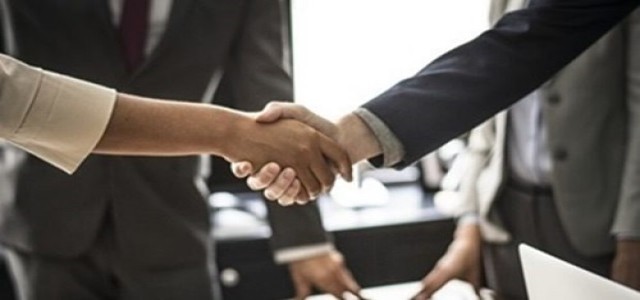 MTN Group, the largest telecom operator in South Africa in terms of users, has reportedly chosen five partners to expand 4G and 5G services across Africa using an Open RAN architecture. This will enable cheap and quick access to these services, said the company.
MTN aims to initiate Open RAN by the end of 2021 with its partners, Tech Mahindra from India, Voyage, and American firms Mavenir, Parallel Wireless, and Altiostar.
Previously, telecom equipment procured from companies like Ericsson, Huawei Technologies Co. Ltd., and Nokia was mainly trademarked, which made it difficult to have a network made by assembling different equipment.
However, the restrictions imposed by the U.S. administration affected the chip sourcing capability of Huawei. Owing to this, it became easier to adopt the Open RAN. In this technology, any vendor can create inter-operable networking equipment by assembling industry-standard chips and software.
The Group Head of Network Planning and Design, Amith Maharaj, expressed that Open RAN will prove to be a breakthrough technology for advancing mobile networks across emerging regions.
A radio access network, which interconnects network devices through radio connections, encapsulates most of the operational and capital costs for mobile network operators.
Using Open RAN, MTN plans to reduce the emission and consumption of power by upgrading its radio access network. This will be in line with the company's goal of attaining net-zero emissions by 2040.
MTN first launched open-source technology back in 2019 to enhance coverage across rural areas. It deployed over 1,100 commercial sites across 11 countries. The broadband and mobile operator has over 277.9 million users across the Middle East and Africa.
About the company:
MTN Group is a leading telecom operator and was founded in 1994 in South Africa. The company offers a wide range of digital, data, fintech, voice, enterprise, and wholesale services to over 280 million customers across 21 markets.
Source Credits:
https://kfgo.com/2021/06/16/mtn-picks-partners-to-expand-mobile-openran-network-in-africa/