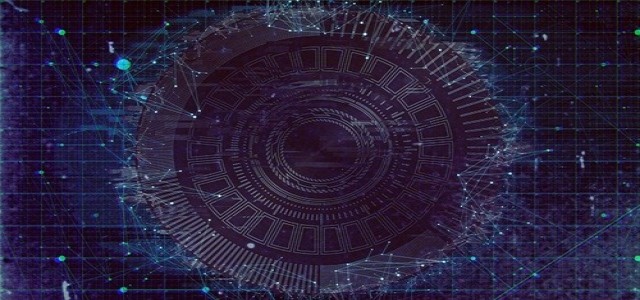 Switzerland-based tech company Morphean SA has announced plans to introduce a growth program in Europe by opening new offices in U.K., Denmark, and Netherlands. It plans to appoint new personnel in key positions to meet the surging demand for hosted security services and serve its growing customer base in a better manner.
The opening of the new office in Leeds along with premises in Copenhagen and Amsterdam will help the company in providing localized support in Northern Europe. Additionally, appointment of new talent will bring expertise to account management, sales, and financial decisions.
Morphean has reportedly appointed Paul Green as the new Head of Sales in Ireland and U.K., Philippe Gieseler as the Chief Financial Officer, Noura Sakhsoukh, Lauren Irwin, and Peter Werner as the Sales Executives in Benelux, U.K., and Germany respectively, and Tim Bach Bjerg as the Key Account Manager for the Nordics.
Notably, the global COVID-19 pandemic made businesses realize the benefits of cloud technologies such as their ability to decrease risk, enable faster service delivery, and ensure easy scalability. Virtual security platforms like access-control-a-service (ACaaS), and video-surveillance as-a-service (VSaaS) are projected to grow substantially in the upcoming years, disrupting the physical security market.
Martyn Ryder, VP of Sales and Marketing at Morphean, was quoted saying that the efforts by business owners to digitize their companies and transition to cloud platforms are creating several growth opportunities for intelligent physical security solutions.
This expansion will provide lucrative benefits to the company's partner base while ensuring that customers enjoy massive returns on investment through enhanced operational insights, he added.
In recent times, advanced technologies and digitization have been changing the business intelligence and security market, as a large number of organizations realize the need to adopt cloud-enabled systems and platforms to meet their physical security needs. Morphean is well-positioned to address this demand as its solutions provide consumers with a cost-effective operational model and are fully scalable to protect them against future uncertainties.
Source Credits—
https://www.prnewswire.com/news-releases/morphean-announces-expansion-as-eu-interest-in-cloud-security-grows-846333916.html