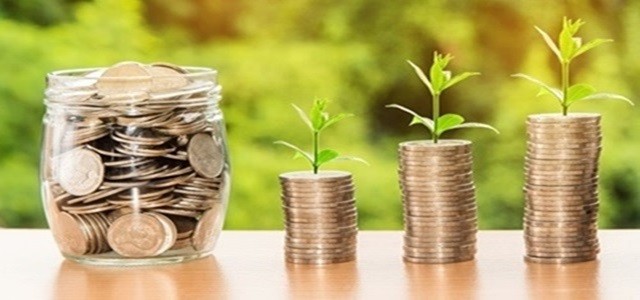 Monzo, a U.K.-based neobank and highly valued tech startup, is seeking assistance from Japanese investment conglomerate, Softbank, to raise new funds for its expansion in the U.S. It has recently started testing out banking app in the U.S., with its limited services in Los Angeles. The company also has invested funds in several sectors to pursue expansion.
Tom Blomfield, the CEO and one of the five co-founders of Monzo, had reportedly met with SoftBank Vision Fund's senior executives more than a year back and recently visited the company's Mayfair office. These initiatives are being taken in an effort to raise funding worth more than $131 million (£100 million).
Launched in 2015, the company has a wide customer base of 3.6 million, as well as 1,500 employees.
In 2019, the company received £113 million in new equity capital, bringing the company's current valuation to around $2.5 billion, nearly double its earlier valuation.
The investment group also met with Monzo's competitor, Revolut in addition to funding a London-based startup and digital bank, OakNorth with £297.7 million. SoftBank's first Vision Fund invested $100 Mn in startup companies such as Uber and WeWork, while the second Vision Fund is set to pave the way for the company's FinTech funding in the future.
Additionally, the company has employed TS Anil (former Visa executive) as the CEO of its regulatory engagement and hiring operations in the United States, bringing about 20 U.S. staffs in total. Mr. Anil has more than 25 years of banking experience across the Middle East, Europe, Africa, Asia Pacific, and the Americas. His appointment, alongside other senior hires, including Erin Coppin as the head of financial crime and Joel Tashjian as general counsel, brings the total U.S staff to 20.
However, the company has recorded a loss of approximately £55 million in the year till February, a rise from £33 million that was recorded during the same period, a year earlier.
Both SoftBank and Monzo are yet to comment on details regarding the impending deal.
Source credit:
https://www.google.com/amp/s/www.telegraph.co.uk/technology/2020/01/26/monzo-talks-softbank-raise-cash-expansion/amp/