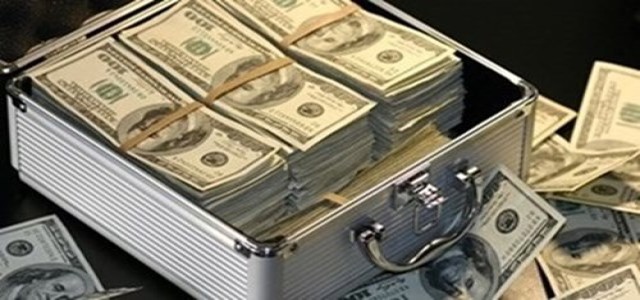 Mirae Asset Financial Group, a South Korean financial services company, is reportedly setting up an early stage-focused fund for startups in India. The funds will operate independently, and the decision making will be led by an Indian team, cited sources aware of the development.
The company has created a corpus of USD 35 million via Mirae Asset Venture Opportunities Fund 1 to back Indian startups right from their seed to Series A stage. Sources confirmed that Mirae Asset has also kept an option to increase the fund size to USD 75 million.
Headquartered in Seoul, Mirae Asset is known for backing Indian unicorns and startups such as Ola, Swiggy, Zomato, ZoloStay, BigBasket, and Shadowfax. The company has already deployed around USD 200 million in half a dozen Indian companies over the years.
It is also worth mentioning that Mirae Asset manages around USD 1.5 billion across its four funds specifically, Mirae Asset Celltrion, Mirae Asset GS Retail, Mirae Asset Navel 1, and Mirae Asset Naver Asia Growth Fund for venture investments in China, India, and South Korea.
Confirming the development, CEO of Mirae Asset Naver Asia Growth Fund, Ashish Dave, reportedly stated that the fund will focus on capitalizing on early-stage startups while the USD 10 million and above bets will be made through Mirae's global growth fund.
The fresh funds will primarily target Indian SaaS, consumer internet, and fintech startups, investing over USD 1-5 million over the next 12-18 months, Dave added. Other funds and Korean partners will also participate in the forthcoming fund rounds in the range of USD 2-4 million.
The slowdown of the Indian economy amidst the ongoing COVID-19 pandemic has notably not hampered the venture capital investments, particularly in the early-stage space. Both Sequoia Capital India, as well as Venture Catalysts' 9Unicorns, have reportedly supported over 32 Indian startups in the recent past.
Moreover, Lightspeed Venture Partners, BEENEXT, and AngelList India have also closed their funds in the year 2020 to increase their respective domination among early-stage startups, sources claimed.
Source Credits –
https://entrackr.com/2021/01/mirae-asset-launches-35-mn-worth-early-stage-focused-fund-for-indian-startups/