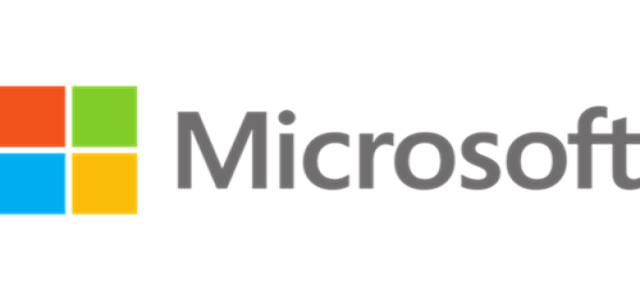 Multinational tech giant Microsoft Corp. has announced quarterly results, which reported its most profitable quarter. The company's earnings and revenue beat Wall Street's consensus as surging demand for cloud services counterbalanced the decline in PC sales caused by the global chip shortage.
Shares prices rose by 0.7% after Microsoft estimated that its Azure cloud computing business will continue to grow at a similar pace as the previous quarter, in which sales climbed 51%.
Microsoft's 'Intelligent Cloud' segment revenue ticked up by 30% to USD 17.4 billion, with the hike in revenues from Azure easily surpassing the 43.1% jump predicted by market experts. According to sources, total revenues surged by 21% reaching USD 46.2 billion, beating analyst estimates by nearly USD 2 billion.
Notably, the pandemic-instigated shift to remote work has caused a sharp increase in demand for cloud-based computing, thus benefiting tech companies including Amazon.com Inc's cloud unit, Microsoft, and Google Cloud.
Microsoft's market capitalization stood at USD 2.2 trillion, after increasing by 30% so far in 2021, as compared to the overall S&P 500 Index rise of 18%.
Moreover, the company also recorded higher P/E ratios as compared to those of tech titans Google LLC, and Apple Inc., raising concerns among analysts that the shares might be overvalued.
In this context, market experts cited that the company's stock has made huge progress since the beginning of the pandemic and is being traded at high prices.
However, share values are likely to stagnate soon, especially when investors become unsure about the demand scenario in a post-pandemic environment.
Meanwhile, a remarkable growth has been projected for Microsoft's professional social network LinkedIn, which profited from a strengthening job market and heavy advertising during the past quarter.
The company posted quarterly earnings of USD 2.17 per share, beating market estimates of USD 1.92.
Source Credits –
https://www.news18.com/news/tech/microsoft-sees-steady-cloud-growth-after-record-quarterly-profit-2-4015415.html