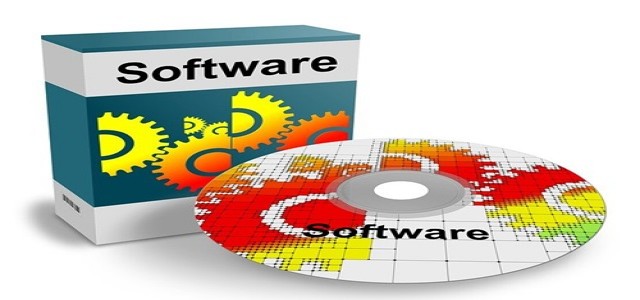 Microsoft Corporation, Goldman Sachs Group Inc., and Accenture plc have reportedly teamed up with Linux Foundation and other nonprofit climate groups to launch a green software initiative to produce fewer carbon emissions in data centers.
Notably, the three corporate giants are key members of the Green Software Foundation, a non-profit organization that is planning to build design standards and instruments to measure the climate impact of software.
According to reliable sources, the foundation will also train software engineers who intend to go green by learning how to develop programs that consume less energy. Data centers currently generate 1% of the global electricity demand which is likely to increase to 3% to 8% in the next decade, cited seasoned experts.
This Foundation is planning to look at programs and develop certifications that enable engineers to gain expertise in this field.
Amidst rising complexities, increasing data processing, and high electricity requirements for software development, several cloud-computing companies such as Google LLC, Microsoft Corporation, and Amazon Inc. have been focusing on reducing their respective carbon footprint.
Asim Hussain, a cloud developer advocate at Microsoft reportedly said that the main purpose is to develop applications that are carbon-efficient. He further added that to achieve this, it is necessary to introduce a set of green software engineering skills which are yet to be taught in conventional environments.
Jeff Sandquist, Vice President for Developer Relations at Microsoft was quoted saying that this is a joint effort with a strong emphasis on sustainably developing software.
Although it is not yet possible to determine the exact amount of carbon emitted by software programs individually, the carbon emitted in networking and electricity requirement is continuously being monitored by groups such as Green Software Foundation.
Source Credits-
https://technosports.co.in/2021/05/26/microsoft-joins-forces-with-accenture-goldman-sachs-to-build-greener-software/