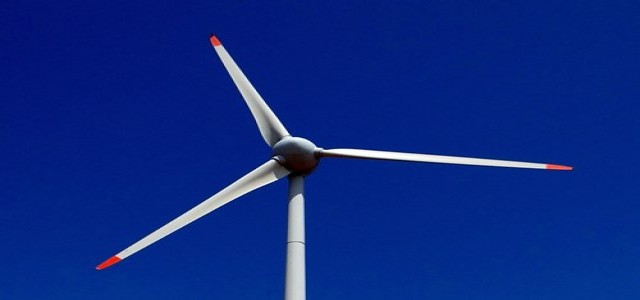 The purchase will help Madison Gas and Electric reduce its emission levels by 65% by 2030, further contributing to the firm's 'net-zero carbon by 2050' goal
U.S.-based Madison Gas and Electric (MGE) along with Wisconsin Public Service, a subsidiary of the WEC Energy Group is awaiting approval from the Public Service Commission of Wisconsin to acquire a portion of the Red Barn Wind Farm.
Upon approval, Madison Gas Electric will gain 9.1 megawatts of the 92-MW wind farm proposed to be built in the Town of Wingville and Clifton within Grant County.
Jeff Keebler, Chairman, CEO and President, MGE, was reportedly quoted stating that the company is seeking to buy a part of the Red Barn Wind Farm as an effort to contribute towards lowering the carbon emission levels. The acquisition will help reduce carbon levels by at least 65% by 2030 and meet MGE's net-zero carbon by 2050 target, he further added.
Notably, the proposed Red Barn Wind Farm will also help Madison Gas and Electric meet its future energy needs cost-effectively as the company is working towards moving away from coal-powered electricity through the planned retirement of the Columbia Energy Facility in Portage by 2024.
It is worth noting that once approved, the project forms a part of over 300 MW of renewable generation capacity which was announced ever since MGE launched its Energy 2030 plan for an environment-friendly future in November 2015.
For the record, the Red Barn Wind Farm is expected to be developed by PRC Wind and built by ALLETE Clean Energy. The planned 12,000-acre scheme will comprise 28 turbines. The remaining 82.5 MW will be owned by the Wisconsin Public Service.
Reports claim that the construction of the Wind Farm if approved will commence in 2022. It will begin serving the customers by the end of 2022. Madison's total share of the Red Barn Wind Farm will extend electricity to nearly 4,000 households.
Source Credit: https://www.businesswire.com/news/home/20210330005815/en/MGE-Seeks-Approval-to-Purchase-Wind-Farm