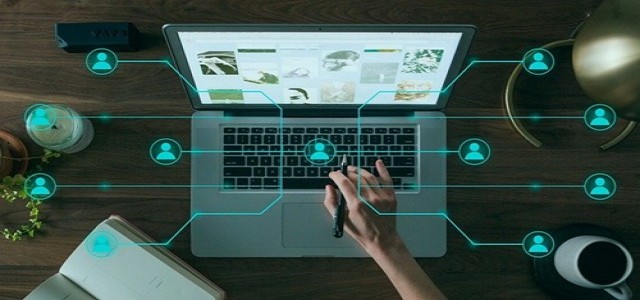 Facebook's parent company Meta recently launched a business hub and a playbook titled 'Grow Your Business' to empower small and medium businesses (SMBs) in India.
The 'Grow Your Business Hub' is a platform for micro, small, and medium businesses that offers tools, information, and resources tailored to cater to the business goals in accordance with their growth journey.
The company stated that 'Playbook' is Facebook India's first published book on essential information for starting small businesses, from launching a business page, creating content on the page, to the first steps of advertising.
The first edition of the book focuses on assisting businesses setting up offline to online journeys and bolstering their online sales during the Covid-19 period and beyond.
Director of Small and Medium Businesses, Facebook India, Archana Vohra, mentioned that small businesses are the engines of India's economy, and the role of Meta is significant in unlocking growth opportunities for them as many of them are switching to online and going digital to expand.
It is worth noting that each month, millions of small businesses make use of the Meta apps to begin their online journeys and expand their businesses. In fact, around 15 million of those leverage WhatsApp for their operations.
Meanwhile on Instagram, during the last three months, people in India have made over 1.2 million posts and comments to express their support for small businesses and buying local. Around half a million small businesses using Instagram are encouraging potential buyers to contact them directly through direct messaging, or have listed either a phone number, or a WhatsApp number, or an email in their bio.
The launch of the new resources is in line with the growth agenda for SMBs that Meta outlined in its recent event that saw participation from emerging and small businesses from different verticals in India.
Source Credit: https://telecom.economictimes.indiatimes.com/news/meta-launches-business-hub-playbook-to-empower-smbs-in-india/87605828