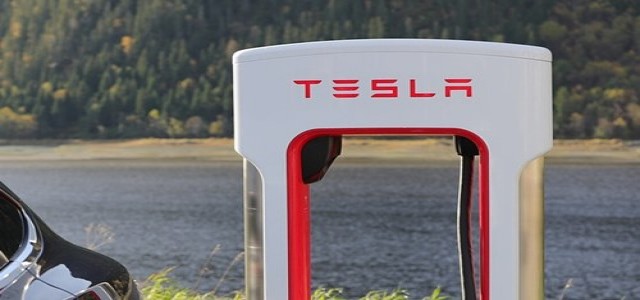 Luxury carmaker Mercedes Benz voicing support for Telsa's tax reduction demands, stating the import duties as 'outrageous'. The German company said that customers in India could end up purchasing its cars at double the rate as in the U.S. and other western markets.
India currently levies a 100% import duty on cars with a total cost of over USD 40,000 and 60% on others below that. Tesla, in July, raised concerns over these high rates that are stopping the EV maker from entering the Indian market.
Tesla pitched to the government that a 40% cut on import duties for EVs would make them more affordable and enhance sales. Although the government is in favor of this, automakers argued over whether such a move would set back India's efforts to increase domestic manufacturing.
An official stated that as the duty cut is being considered only for imported EVs and no other categories, so it should not be an issue for domestic automakers.
In this context, the Managing Director of Mercedes-Benz in India, Martin Schwenk, stated that import taxes are extremely high and should be decreased to help the market for new cars with global technologies grow.
Currently, it is not feasible to localize all new technologies, such as electrics, in India due to the low sales volumes they have in the country, and it is not possible to get customers at these high duty levels, he added.
Schwenk is supporting Tesla's demand however he is calling for duties to be reduced for all kinds of high technology luxury products, and not just for electrics.
India is the fifth-largest car market in the world, offering a huge potential to both EV and non-EV luxury auto manufacturers. Lowering import duties is bound to help them expand in their presence greatly.
Source Credits –
https://www.moneycontrol.com/news/business/after-tesla-mercedes-benz-asks-india-to-reduce-import-duties-7489411.html