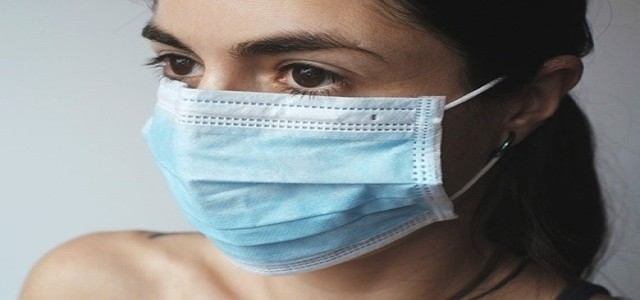 With the highly contagious Delta variant cases on the rise, McDonald's Corporation has asked all its staff as well as customers to wear masks in its restaurants with substantial transmission risks in the United States, regardless of vaccination status.
Coronavirus cases have been escalating in the U.S., which has led the Centers for Disease Control and Prevention (CDC) to again recommend the use of masks even for vaccinated Americans. This has resulted in many businesses reconsidering their mask policies.
It has been reported that the mask policy has been reinstated at most of its 14,000 restaurants across the U.S.
The fast-food titan initially rolled out the mandates last summer during the first wave of the Coronavirus pandemic in May 2021. McDonald's also said that wearing masks has always been required for employees and customers who are not vaccinated.
To promote vaccination, McDonald's has been continuously rolling out stickers and cups with the campaign slogan printed on them. It also included directions about where to find authentic information about vaccinations.
The previous week, major companies including Alphabet Inc., Uber Technologies Inc., and Facebook Inc. asked all employees in the United States to get vaccinated to be able to work from office.
Certain McDonald's branches, such as the ones in Bay Area and Nashville, are providing on-site vaccinations, enabling patrons to pull up and receive the shot with them sitting inside their cars. Individuals participating in this drive will be given a free burger coupon after getting vaccinated.
In related news, McDonald's Corporation announced that employees of its restaurants in the U.S. will receive an average 10% raise in salary, bringing the rates to USD 11-17 per hour. This measure is expected to help the company to increase hiring and retain workers.
Source Credits –
https://www.businesstimes.com.sg/consumer/mcdonalds-in-us-makes-masks-mandatory-for-all-customers-staff