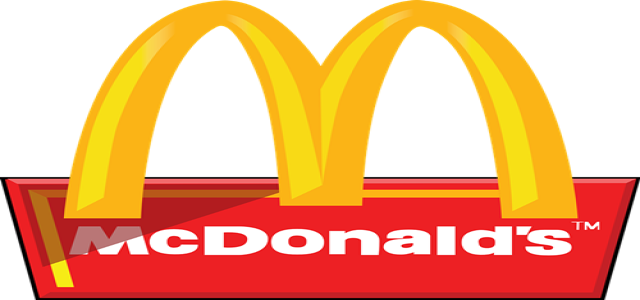 American fast-food company, McDonald's Corporation, reportedly intends to remove all poly-fluoroalkyl substances (PFAS) in its food packaging processes by 2025. The announcement comes after a study conducted by environmental advocacy groups which claimed that McDonald's, along with Wendy's and Burger King, are using potentially harmful substances in their packaging processes.
Reportedly, environmental advocacy groups Mind the Store and Toxic-Free Future had individually conducted tests on fast food packaging in their labs and reportedly found high levels of PFAS.
For those unversed, PFAs are a group of man-made chemicals that consists of fluorine atoms (such as polyfluoroalkyl and perfluoroalkyl chemicals) and biodegradable linked carbon, found in the packaging of cookies, fries, and Big Macs of McDonald's.
Sources with knowledge of the matter stated that the study found the chemicals to be present in packaging for Burger King's Whopper and paper bags used at Wendy's as well.
McDonald's stated that it will focus on removing all added fluorinated compounds from their guest packaging materials across the globe by 2025.
The American fast-food giant has already removed phthalates, BPS, and BPA from its guest packaging processes. Although, environmental advocacy groups have urged McDonald's to accelerate the sustainability process to the coming year.
In this context, Mike Schade, Director at Mind the Store, reportedly stated that they value McDonald's efforts, however, 4 years is a long time for the customers and frontline communities to be polluted by unwanted forever chemicals.
He further added that they have urged the company to cut the use of these chemicals by 2022 and assure substitutes are reusable and safe. Other fast-food giants including Wendy's and Burger King should join them in eradicating PFAS in food packaging processes.
Notably, in recent months, several fast-food restaurants have accelerated their sustainability efforts. In October for instance, Burger King revealed it intends to test reusable food containers to minimize its carbon footprint this year. Similarly, Panera Bread Company had also launched badges to display menu products with a relatively low carbon footprint.
Source Credit –
https://www.foxnews.com/food-drink/mcdonalds-toxic-chemicals-food-packaging-2025