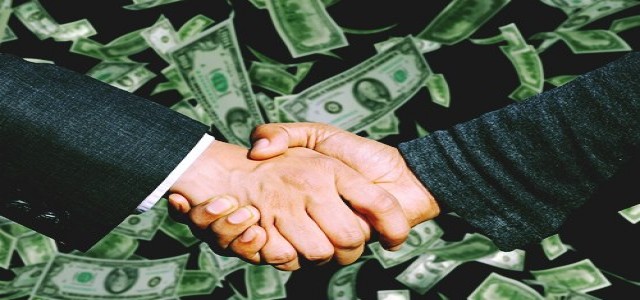 Following the severe monetary repercussions amidst the COVID-19 pandemic and the subsequent lockdowns, premier hospitality brand Marriott International is reportedly revisiting its media strategy by partnering with Verizon Media, a subsidiary of Verizon Communications that specializes in online business.
According to reliable sources, the world's largest hotel company witnessed a 90% drop in its occupancy demand as well as in its revenue per available room during the height of the pandemic in April. Marriott International had reported a net income of USD 100 million in the third quarter of 2020, as compared to USD 387 million it had recorded in Q3 2019.
Although the pandemic had compelled Marriott to pause its existing media strategy across 30 brands across the globe, the company was already formulating a recovery plan during April last year. The American hospitality company quickly altered its media efforts to be more data-driven throughout its 7500 properties in over 132 countries.
At that time, Marriott's Senior VP of Marketing Channels and Optimization Andy Kauffman mentioned that the hotel brand intended to offer the entire portfolio of its service offerings in one place, showcasing over 30 brands as well as some of the new packages such as work from anywhere. This resulted in significantly better results as compared to an individual brand-by brand strategy, he added.
It is to be noted that Marriott had previously allied with Verizon Media to develop a new marketing strategy called 'Browse, Shop and Buy'. This mobile campaign helped the hospitality brand secure several bookings since its launch in June.
A big part of Marriott's ongoing campaign is to focus on cleanliness and sanitization, as well as encourage local travel to reach individuals, especially for those who are looking for rooms which they could space out for longer periods of time, Kauffmann explained.
This campaign reportedly surpassed predictions, with CTR (clickthrough rates) recorded at 4.5 times greater than benchmarks. The mobile app was evidently Marriott's top performer, registering a CTR of 4.78%.
Source Credits –
https://www.adexchanger.com/data-exchanges/marriott-adapts-to-the-new-normal-by-partnering-with-verizon/