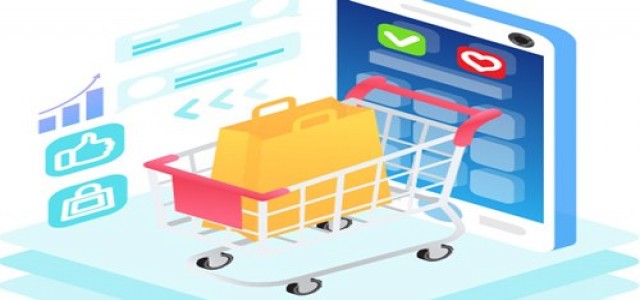 The retailer is hoping to attract more online traffic with a curated selection of brands.
Guest brands such as Hobbs, FatFace, and Joules will now be available on the M&S website.
British multinational retailer Marks & Spencer (M&S) is reportedly planning to launch more footwear and guest clothing brands on its website, including Jones Bootmaker and FatFace. The move comes amidst increased traffic following the introduction of an initial wave of brands.
Chief Executive Officer at M&S, Steve Rowe had said that the group remains established as Britain's largest clothing retailer by value and is shifting its strategy by selling other brands to bring in more customers.
In January this year, the retailer purchased the Jaeger brand, and subsequently launched 'Brands at M&S' on its online platform, which offered popular fashion and clothing lines such as White Stuff, Hobbs, and Joules.
Over the past few months, kids' wear brands have also been incorporated into the platform including stationery brand Smiggle, as well as Clarks shoes. Other new brands including Craghoppers, Celtic & Co., Albaray, and Frugi were also added to the company's online marketplace this week.
M&S stated that initial figures on brands driving customer footfall have been promising, with the traffic on the website increasing at a considerable pace. He also revealed that new shoppers who bought guest brands repurchased products nearly 10 days earlier than those who didn't opt for brands.
Rowe commented that the ongoing COVID-19 pandemic has clouded the progress of the 137-year-old retailer's latest attempt at a revival after witnessing decades of setbacks.
Meanwhile, M&S Chairman, Archie Norman was quoted saying that the company is set to surprise stakeholders with its financial performance.
It is also worth noting that 'Brands at M&S' is currently an all-online offer, but the firm is gearing up to initiate an in-store trial across five physical outlets soon.
Source Credits –
https://www.businessoffashion.com/news/retail/marks-spencer-expands-online-platform-with-more-guest-brands