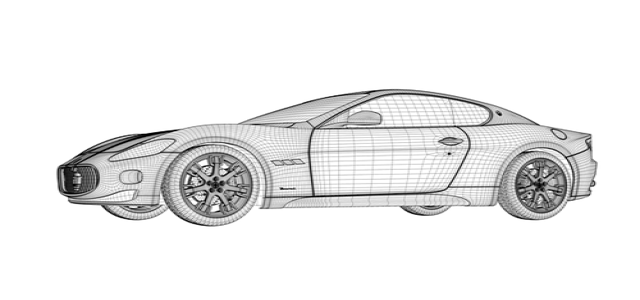 Indian automotive giant Mahindra is reportedly planning to start production of the USD 2.2 million worth e-hypercar called the Battista that was first introduced by Automobili Pininfarina. The 1,900 hp electric hypercar has been receiving significant recognition since it was first unveiled in 2019.
Known for its ambitious projects, Mahindra was one of the first Indian automakers to enter the EV space. The company has also tried its hand in bringing state-of-the-art models in the domestic market by teaming up with other prominent automakers such as Ford and Renault.
On the other hand, Pininfarina Battista is claimed to reach a top speed of 350 kmph and run for around 500 kms on a single charge. The electric hypercar was initially planned for production in 2020, however, the pandemic and the subsequent challenges have resulted in delays.
Automobili Pininfarina is now planning to start production in early 2022, although only 150 units would be built for the globe. It is worth noting here that Battista uses a battery pack as well as the powertrain technology from Rimac Automobili, the Croatian electric supercar manufacturer.
According to Automobili Pininfarina, the e-hypercar consists of a lithium-ion battery with a capacity of 120 kWh and around 6,960 cells. The battery pack can send power to all four electric motors, each capable of powering one wheel.
Pininfarina claimed that the Battista cars are being tested on North American as well as European roads and tracks. The company has also sold out Battista Anniversario, a limited production edition of the electric hypercars.
For Mahindra, the move could allow it to raise the stakes in the electric hypercar market. The company is exploring options to raise funds for the e-hyper car project, including a potential overseas listing of the EV supercar business by merging with a blank-check company.
Source Credits –
https://auto.hindustantimes.com/auto/cars/mahindra-mulls-production-of-2-2-million-electric-hypercar-battista-41632904640731.html