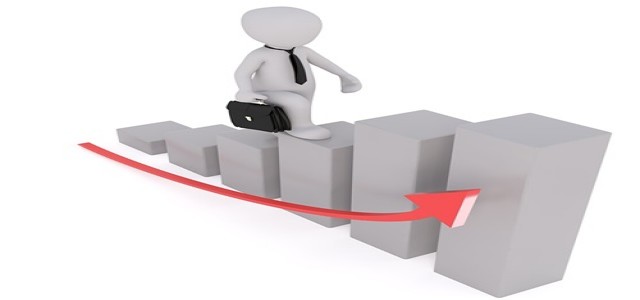 Share prices of LG Chem Ltd. plunged by approximately 9.5% on 23rd August, after General Motors Co. disclosed that it would be recalling 73,000 Chevrolet Bolt EVs to address fire risks.
General Motors' decision to recall the EV models for the second time within a year came after two reports of vehicles catching fire. This was reportedly caused by manufacturing defects in LG Chem's lithium-ion batteries installed in the EVs.
The automaker said that it will seek reimbursement from LG Chem for the USD 1 billion expenditure incurred for the recall. The auto manufacturer will also halt any further sale of Bolt EV's until necessary changes to address the fire risks are put in place.
Meanwhile, the stock prices of LG Electronics Inc., a company that assembles cells produced by LG Chem subsidiary, LG Energy Solution (LGES), also dropped by approximately 5.8% in morning trade.
Earlier this month, LG Electronics had slashed its second-quarter operating profits by nearly 20% after accounting for the cost of the GM recalls.
Another prominent auto manufacturer, Hyundai Motor Co. had announced that it would be spending USD 900 million to replace batteries manufactured by LG Chem in approximately 82,000 EVs due to fire risks.
It is worth noting that the EV sector and tangential industries like L.G Chem, are likely to boost substantially over the upcoming years. Three weeks ago, U.S. President Joe Biden approved an order that aims to make 50% of the total new cars sold in the country in 2030 be electric.
The costs of the EV push are likely to be borne by American ratepayers and taxpayers, and not just EV buyers. Higher infrastructure spending in the country will result in the imposition of regressive taxes on low and middle-income citizens, who are unlikely to purchase an EV of their own.
Source Credits –
https://financialpost.com/pmn/business-pmn/s-koreas-lg-chem-shares-dive-nearly-10-on-gm-electric-vehicle-recall