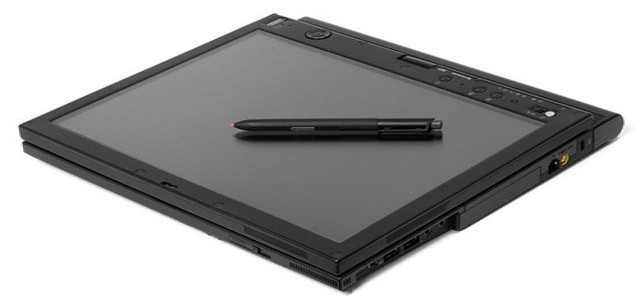 Beijing-based multinational technology company Lenovo Group has launched the Yoga Tab 13, an Android tablet with a built-in Micro HDMI port that can also work as an external display for any HDMI device. It is an advanced variant of the Yoga Pad Pro which launched in China in early 2021.
According to reliable sources, the Yoga Tab 13 is priced at USD 679 and has a stainless steel kickstand attached to its backside. This stand can rotate 180 degrees which enable the user to hang it to a wall or position it vertically with ease.
Moreover, it has a 13-inch display and is compatible with Lenovo's active stylus called Precision Pen 2 which was released alongside the Lenovo P11 Pro Tablet. This will allow the user to take notes or draw on the screen if required.
The Yoga Tab 13 can reduce the background noise during video calls, further providing the work-from-home user base with a high-quality video calling experience. This model also includes an 8MP camera to make the login process smarter.
The company claimed that the new Android tablet can offer 400 nits of brightness on the 1080p screen. It further stated that the product has a battery life of 12 hours.
Lenovo is also planning to launch a new range of Android tablets later this year including the Tab P11 Plus, and a small-sized variant of the Yoga Tab 13, with a display size of 11 inches. Budget tablets such as Tab M8 and Tab M7 will also be launched in 2021.
It is worth noting that all these models including the Yoga Tab 13 support Google's new Entertainment Space, a platform that allows users to access books, games, and videos from various applications in a single hub.
Source: https://www.theverge.com/2021/6/28/22550590/lenovo-yoga-tab-13-stainless-steel-kickstand-android-tablet