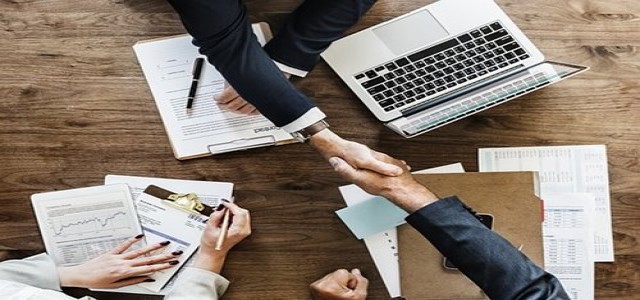 Performance technology firm Hyperice has reportedly been named the official recovery technology partner of the League of Legends Pro League (LPL), Riot Games' tier-one esports tournament in China, for the 2021 season.
According to the deal, all 17 LPL teams will have access to Hyperice recovery technology when training in different team bases and on-site during the match, starting from June 7 on the first day of the 2021 LPL Summer Split. The partnership includes trainers, LPL athletes, as well as all other members of the team, sources cited.
For the unfamiliar, the League of Legends Pro League (LPL) is China's top professional League for Legends league which was founded in 2013 as a joint venture between Riot Games and Tencent.
Hyperice will reportedly establish a 'Recovery Room' in Shanghai Hongqiao Hub venue which will feature the Venom, Hypersphere, Hyperflux, and Hypervolt along with the company's most recent recovery technology products.
Hyperice, partnering with LPL crews and its esports players, will develop recovery programs and expert physical training to promote player mobility and health. It also seeks to tutor team officials regarding wellness solutions and the latest advancements in recovery technology.
Consumers will be able to purchase Hyperice's products at branded booths located throughout the venue of LPL, cited sources close to the matter.
Philip So, Vice President of TJ Sports, Esports and Business Development Head at Riot Games China, mentioned they expect this partnership to expand further into athlete recuperation than traditional sports by incorporating Hyperice's breakthrough recovery technology into LPL play.
Jim Huether, CEO of Hyperice, reportedly said the partnership supports them in expanding their footmark in China and diversifying Hyperice's global client landscape to fulfill their aim to aid the world move better.
About Hyperice
Hyperice, as the world's leading recovery technology company specialized in percussion, vibration, and thermal technology, is used by top-tier athletes, professional sports leagues, and teams to improve player performance.
Source Credit –
https://www.prnewswire.com/news-releases/hyperice-named-official-recovery-technology-partner-by-league-of-legends-pro-league-301306469.html