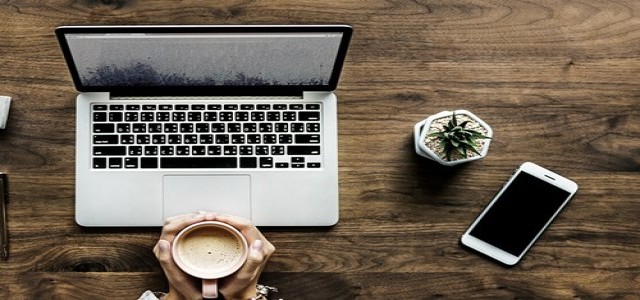 France-based mobile and electrical device refurbishment company Largo has announced its very first international partnership deal with Portuguese smartphone wholesaler Bluetooth LDA.
The newly formed partnership will enable Bluetooth to offer refurbished products to its customers by leveraging Largo's high product quality, optimum customer service, and best-in-class warranty.
Meanwhile, the alliance will also allow the smartphone wholesaler to meet the surging demand in the Portuguese market for refurbished devices, which are more environmentally friendly and cost-effective as compared to new products.
Co-founders of Largo, Frédéric Gandon and Christophe Brunot were quoted saying that the company's first international partnership with Bluetooth is a structuring step that demonstrates its keen interest in the quality and transparency of products and services, even outside of France.
Largo's international foray is still in its early stages, and the intent to accelerate expansion has been implied in its strategic plans.
Key Account Manager at Bluetooth, Carla Braga, reportedly said that Portugal has an enormous market for refurbished products, and the partnership with Largo will enable Bluetooth to respond to the growing demand while fulfilling its commitments in terms of environmental policy.
Notably, Bluetooth has been a smartphone wholesaler since 2004, and primarily operates in the B2B industry, providing computer outlets and operators with branded cell phones, gaming consoles, tablets, and other OEM gear.
About Largo
Founded in 2016, Largo is a group intrinsically involved in the system of a circular economy. The company employs approximately 40 people based in Nantes, France, and has positioned itself to cover the entire value chain, including sourcing, refurbishment, and distribution.
Largo seeks to establish itself as a pioneer in responsible refurbishment and transparency. In 2018, the company invested in a sophisticated production tool that enabled optimization of its processes and improved the quality of its products.
Source Link –
https://www.businesswire.com/news/home/20210711005006/en/LARGO-Signs-Its-First-International-Partnership-With-the-Portuguese-Wholesaler-Bluetooth