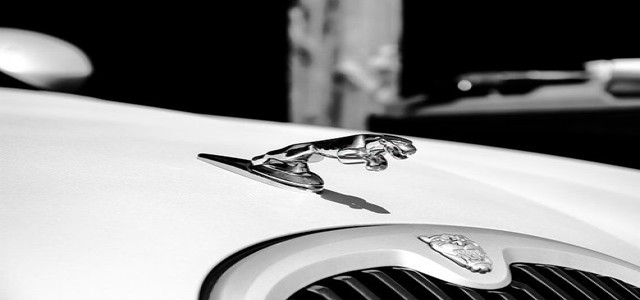 Britain-based luxury vehicle manufacturer Jaguar Land Rover is reportedly developing a hydrogen fuel cell vehicle that will be based on its popular Defender SUV. The prototype program deemed as Project Zeus is a part of the company's goal to achieve zero carbon emission by 2036 and nullify the carbon footprint across its supply chain by 2039.
Project Zeus is partly funded by the U.K. Government-backed Advanced Propulsion Center and has teamed up with Marelli Automotive Systems, AVL, the U.K. Battery Industrialization Center as well as Delta Motorsport to assist in the development.
The testing program is expected to give the engineers an insight into the development of hydrogen-based powertrain assembly that delivers the power from the engine to the wheels to meet the standards expected by the Land Rover customers.
Ralph Clague, Head of hydrogen and fuel cells at Jaguar Land Rover was quoted saying that hydrogen has a substantial role to play in the future along with battery-powered electric vehicles. The hydrogen powertrain mix complies with zero-emission norms and meets the requirements the company is known to offer, he further added.
For those unversed, fuel cells in hydrogen-powered vehicles integrate hydrogen with oxygen that generates electricity without combustion. The electricity produced consequently powers the electric motor.
Various automotive manufacturers accompanied by policymakers and researchers have favored hydrogen-powered fuel cell electric vehicles (FCEV) for a while, primarily due to their quick refueling capabilities, high energy density, and minimum loss of range in extreme temperatures.
Data from International Energy Agency (IEA) states that FCEVs have nearly doubled to 25,210 units with the U.S. leading the hierarchy followed by China, Japan, and South Korea respectively.
However, the sale of FCEVs is lower as compared to battery-operated EVs due to the lack of refueling stations and adequate infrastructure.
Source credits –
https://techcrunch.com/2021/06/14/jaguar-land-rover-to-develop-a-defender-like-hydrogen-fuel-cell-ev/