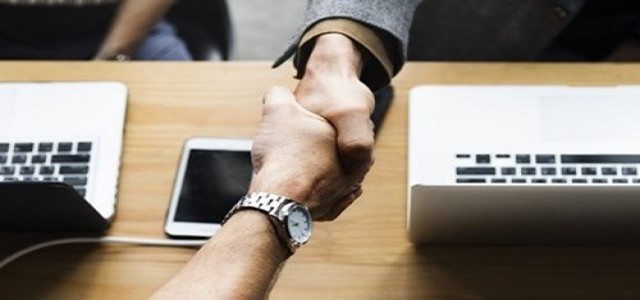 Indian multinational conglomerate company, ITC Ltd., has reportedly joined forces with Linde India, the leading supplier of gasses and related products, to ease the current crisis of oxygen supply amidst the second wave of COVID-19.
The duo intends to airlift 24 cryogenic ISO containers of 20 tons each from various Asian countries to help in transporting medical oxygen across the country as well as to support the local government efforts.
The initiative comes as a response to a nationwide shortage of medical oxygen, limiting the healthcare system's capacity to provide critical medical services to COVID-19 patients.
ITC is also airlifting several oxygen concentrators for distribution, and its Bhadrachalam paperboards unit has already started supplying oxygen to the surrounding areas, sources cited.
In this context, an ITC official mentioned that other initiatives are in various stages of implementation, and the multinational conglomerate is currently in discussions with several distributors regarding supplying oxygen generators for hospitals.
There are also plans to fund makeshift COVID-19 care centers set up by different states. The company will consider tie-ups for each of these initiatives, added an ITC official.
The multinational firm stated that it is committed to assisting the Indian government in its battle against the crippling pandemic and will continue to look for other ways to help overcome the problems that have ascended during these challenging times.
Moreover, the demand for medical oxygen in states including Maharashtra, Gujarat, Delhi, Uttar Pradesh, and Madhya Pradesh has skyrocketed in recent weeks, as India has seen a sharp spike in COVID-19 cases in the aftermath of the pandemic's second wave.
As per credible sources, over three lakh new coronavirus cases have been recorded in the country since the past few days, with the daily death toll rising sharply.
Source Credit –
https://www.business-standard.com/article/companies/covid-19-itc-helps-in-easing-oxygen-crisis-ties-up-with-linde-india-121042400648_1.html