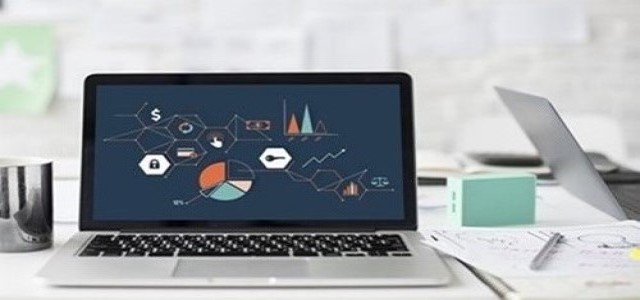 Ireland-based Kaseya has reportedly announced the acquisition of security platform RocketCyber to boost its IT Complete Security Suite. Notably, the acquisition of RocketCyber that has built a cloud-agent security operations center which does not require hardware or any specialized equipment will be combined with Kaseya's IT Complete solution.
As a result of the deal, the new integrations to Kaseya's platform will facilitate integration between Kaseya VSA and RocketCyber, permitting the companies to deploy managed security operations center (SOC) across their wide infrastructure.
In addition to the above, the integration between RocketCyber and Kaseya BMS will allow BMS to become the ticketing interface when analysts at RocketCyber detect security incidents that are required to be addressed.
Additionally, the integration between Passly and RocketCyber delivers sign on access to RocketCyber and ingesting user login credentials from Passly so that analysts at RocketCyber can analyze the data and develop incident tickets.
It is worth mentioning that SOC offered by RocketCyber offers a 24/7 team of security analysts that study and respond to threats across networks and cloud attack vectors, permitting IT professionals to cut through the noise and focus on issues that require attention.
Notably, the capability to extend this service at any time removes the need to recruit highly compensated cyber engineers to carry out detection and analyzation of threat data from various point solutions.
In a statement by Fred Voccola, CEO, Kaseya, the purchase of RocketCyber will help Kaseya IT complete the only integrated platform solution available in the industry to offer SOC, credential monitoring, automated internal threat detection, and anti-phishing, that tackles all cyber threats.
Voccola also mentioned that through the acquisition, Kaseya has doubled down on its security investments to offer its customers access to experts who may monitor their IT ecosystem at an affordable rate.
Source Credit: https://www.information-age.com/kaseya-acquires-security-platform-rocketcyber-strengthen-service-suite-123494038/