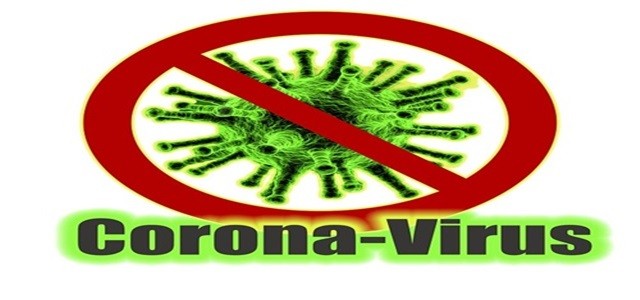 With continued growth in the number of coronavirus cases across the world, various government organizations are taking several steps and passing immediate laws to curb the spread of this deadly virus in their respective countries.
A latest instance of this came to light when Israel passed a new emergency law to utilize mobile data to track people who have tested positive for coronavirus as well as to recognize and quarantine others who have been in contact with the infected ones in any way.
The nation passed this law in an overnight meeting of the cabinet, bypassing the approval of parliament. The country also stated that it would step up testing significantly as a part of its response to the COVID-19 crisis.
Benjamin Netanyahu, the Prime Minister of Israel stated that the authorities would drastically increase the capability to identify and quarantine all those who are infected. The nation has already started using digital technology to find the people that came in contact with coronavirus-infected patients. These people would be informed that they should go under quarantine for 14 days.
The people going under quarantine is expected to be a very large number, and the government would announce the number soon. Going under quarantine would not be a recommendation but a mandatory requirement to all the suspects and it will be enforced without any compromise as this a very crucial step to lower the spread of the epidemic.
The nation is looking forward to pass some more laws to help stabilize the coronavirus outbreak and reduce its impact on the population. The Israeli parliamentary subcommittee on intelligence and secret services talked about a government request to use the Shin Bet security services of Israel to help in a countrywide campaign to stop coronavirus from spreading. However, the committee declined to vote over the same, stating that more time was needed to assess the service.
Amid all the measures being taken, Israel witnessed a massive hike of coronavirus cases as they grew from 200 to 427 in a day, as per the data provided by WHO and the health ministry of Israel.
Source credit: https://techcrunch.com/2020/03/18/israel-passes-emergency-law-to-use-mobile-data-for-covid-19-contact-tracing/