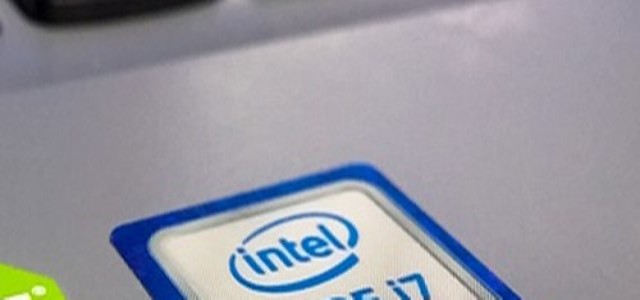 At its recent virtual "How Wonderful Gets Done 2021" launch program, U.S. chipmaker Intel Corp. launched its 3rd Gen Intel Xeon Scalable processors that will be dedicated towards edge computing, networking, cloud, and high-performance computing.
Elaborating on the details, Intel said that these processors are the first data center CPUs that are based on its 10nm fabrication process. A single socket of the processor can support close to 6TB of system memory, up to 64 lanes on PCIe Gen4, and eight DDR4-3200 memory channels.
The company boasts on making certain upgrades across the board which include built-in AI acceleration, crypto acceleration and security. Contrast to 28 cores per processor on its prior generation processors, Intel has scaled up the core count to 40 cores per processor in its latest offering. The chipmaker has also emphasized on security and cryptography performance improvements in this year's bring.
To ensure that the processor can support various platforms, Intel has partnered with over 50 Original Equipment Manufacturers (OEMs) as well as worked with major cloud service provider for Ice Lake-powered services.
The latest Ice Lake CPUs adds improvements to Software Guard Extensions to secure sensitive code, protect enclaves to isolate and process over 1TB of code and new features like Platform Firmware Resilience and Total Memory Encryption.
Intel affirms that the its new CPUs could deliver 74% faster AI performance, complimented with 1.5 times higher performance across a blend of 20 renowned AI workloads. Whilst in the network niche, the 3rd Gen processors guarantees a 62% improvement in performance on average, for large-scale networks and managing 5G workloads.
According to Navin Shenoy, Executive VP & General Manager, Data Platforms Group, Intel, the 3rd Gen Intel Xeon platform comes up as the most flexible and performant ones in its history, designed to handle a variety of workloads ranging from the cloud to edge.
Source Credit: https://tech.hindustantimes.com/tech/news/intel-launches-3rd-gen-ice-lake-intel-xeon-scalable-processor-for-data-centers-71617727003960.html