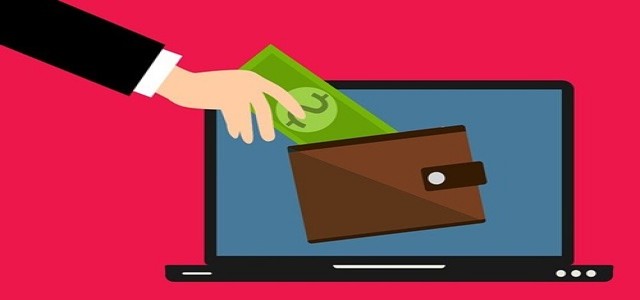 Health tech unicorn Innovaccer has reportedly raised USD 150 million in a Series E fundraising, which was led by Mubadala Capital. Sources claim that with the latest funding round, Innovaccer has tripled its valuation to USD 3.2 billion.
For those unfamiliar, Innovaccer's health cloud adoption has been one of its most popular solutions over the past few years, when the healthcare sector has witnessed increasing digitalization.
The firm intends to use its additional investment in R&D and acquiring new workers, as it significantly scales its, product, customer experience, and engineering capabilities. The Series E funding round has brought the company's total raised funds to over USD 375 million.
As per credible sources, the fundraising round has also seen participation from existing investors including Microsoft's M12 Fund, Dragoneer Investment Group, Steadview Capital, B Capital Group, Tiger Global Management, OMERS Growth Equity, and some new investors like Avidity Partners, Whale Rock Capital Management, and Schonfeld Strategic Advisors.
According to sources, Innovaccer plans to launch a new portfolio of Innovation Accelerators in 2022 that will assist healthcare organizations in tackling the most prevalent and high-impact use cases in a relatively short time in comparison with traditional technologies and methods.
Abhinav Shashank, Co-Founder & CEO of Innovaccer was reportedly quoted saying that the company has reached a tipping point in healthcare where fragmented, fee-for-service sick care is giving way to a new world of integrated, value-based, preventive care.
Providers, payers, and life sciences industries have all been seeking an open platform that unifies healthcare data into a singular view of the patient's status and enables effortless care throughout the patient's experience. This is precisely what the Innovaccer Health Cloud is attempting to achieve, Shashank further added.
For the uninitiated, Innovaccer, which was founded in 2014, has developed the Innovaccer Health Cloud, a comprehensive software platform that integrates data silos to help healthcare organizations achieve greater treatment quality at lower costs.
Post announcement of the Series E funding, the company's total raised funds have crossed the USD 375 million mark.
Source Credit:
https://www.businesstoday.in/industry/it/story/innovacer-raises-150-million-in-funding-round-led-by-mubadala-capital-valuation-jumps-3x-to-32-billion-315733-2021-12-15