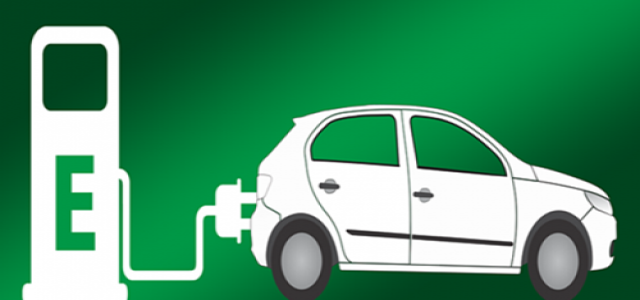 California based solar energy firm, Infinity Energy has recently announced its plans to deploy a new facility dedicated to the production of solar-powered EV charging stations.
Governor's Office of Business and Economic Development stated that as a part of the proposed plan, Infinity Energy will be granted with $2.5 million state tax credit to aid the establishment of the charging station factory in Fresno.
Speculations have it, that the new factory will introduce 209 full time jobs in the region by 2025.
Reportedly, the solar power systems provider headquartered in Sacramento, provides services to homeowners and commercial facilities. Besides, it is also seeking to invest $11 million in its Fresno facility to commence operations to make vehicle charging stations.
With 361 employees, Infinity Energy will be obligated to implement rotation wherein 75% of the new recruits will have to serve at the Fresno facility for minimum three-quarters in compliance with the company's agreement with the state.
Apparently, the announced project, which falls under the total $150 million credits granted to the company, is in line with the California Competes Tax Credit program which was established back in 2013 as a move to foster California businesses in the state.
Following the influx of tax credits, new investments worth $1.2 billion are anticipated subsequently creating more than 7,600 jobs, officials stated.
Senior advisor to the California Governor, Dee Dee Myers, who is also Director of Go-Biz mentioned in a statement that California Competes is a crucial scheme enticing and retaining employers that ultimately generate satisfactory pay-jobs and provide the California workers with a potent economic opportunity.
Myers added that proposed tax credits will propel thousands of new opportunities introducing new, quality full-time jobs paralleled with essential investments across the state.
For the record, Infinity Energy is on a mission to promote the significance of adopting solar to their wide base of clientele by providing them with flexible financing option and technology equipped solutions.
Source Credits: https://www.thomasnet.com/insights/california-solar-energy-firm-to-open-11-million-factory/