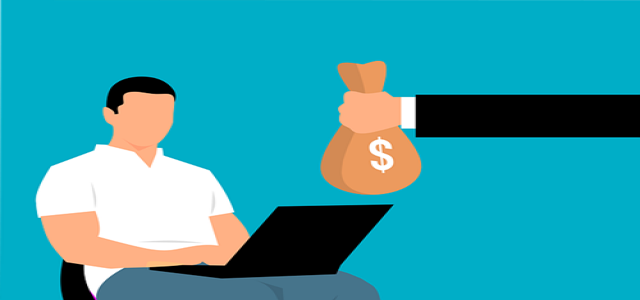 Clear (earlier known as ClearTax) has reportedly secured USD 75 million in a Series C funding round, which was led by Kora Capital. The latest funding round also saw participation from global fintech giant Stripe, Think Investments, Alua Capital, and other existing investors.
According to reliable sources, the fundraising began at a valuation of USD 700-800 million. The fresh funds will be used to expand the company's recent entry into B2B credit and payments space.
Clear also intends to extend its B2B SaaS segment into overseas markets such as Western Europe and Saudi Arabia as well as the United Arab Emirates in the Middle East. The company intends to service over 10,000 large organizations and 10 million small businesses over the coming years.
It is worth mentioning here that the patented ClearTax technology is used by at least one million small businesses, 3,000 major corporations, and over 50,000 tax professionals. The platform essentially simplifies the filing of both income tax as well as GST.
Founded in 2011 by Ankit Solanki, Archit Gupta, and Srivatsan Chari, ClearTax was also the first Indian firm to be financed by Y-Combinator in 2014.
Clear claims that its SaaS platform has grown fivefold since the past 18 months, with over 3,000 large enterprises as majority of its customers. Now with over 1 million small businesses using the platform, it has been gaining significant recognition, processing approximately 10% of India's commercial bills and having a GMV worth USD 400 billion.
Concerning the possibility of becoming a unicorn, Gupta believes that being the first startup to receive funding from Y-Combinator is a significant milestone in their development.
The growing fintech platform had expanded into B2B payments after acquiring yBANQ. Clear is also looking forward to entering the invoice discounting business space in order to disburse B2B loans.
Source credits:
https://www.business-standard.com/article/companies/fintech-startup-clear-raises-75-mn-at-in-kora-capital-led-series-c-round-121102400820_1.html