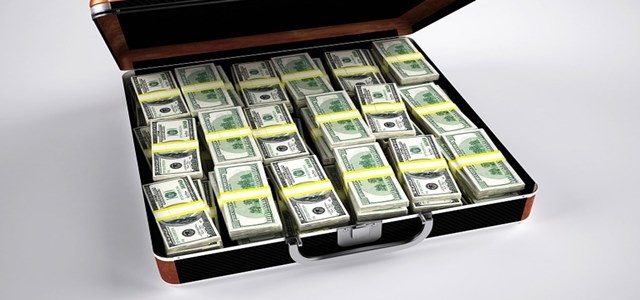 Bangalore-based financial technology startup Slice has reportedly secured USD 20 million in a new funding round which was led by Gunosy, Blume Ventures, and other existing investors. The new investment will allow the company to incorporate new features to revolutionize how people use their credit cards.
For the unversed, Slice was founded by Rajan Bajaj and is headquartered in Bangalore. The platform predominately aims to provide an easy and transparent medium to transform the financial experience for the Indians, mainly youngsters.
The startup has already accumulated over 3 million users and is planning to convert the plastic card to a bigger financial instrument. Slice offers lucrative deals from restaurants and returns up to 2% cashback on every payment which can be instantly redeemed to cash.
In this context, Bajaj, who is also the CEO of Slice, mentioned that this initiative is planned in a way for user engagement, further allowing them to monitor their spending. The Slice app also provides the facility of splitting the bill and paying in a duration of up to 3 months with zero interest or any additional charges.
The CEO added that there is no joining fee or an annual fee for Slice members, as well as no minimum payment for every month as the platform, intends to become highly customer-friendly through seamless transactions and user experience. He added that by six months of joining Slice, over 65% of member's credit score has reached 730.
Slice has been competing with other established credit card firms as well. Rajan Bajaj anticipates that with the addition of new competitive new features, over 80% of users would adopt Slice as their primary card in the coming 8 months.
Although COVID-19 has severely impacted the global economy, Slice has been witnessing considerable growth since its inception. The company also intends to add new features for customers through a new funding round, sources claimed.
Source Credits –
https://techcrunch.com/2021/06/27/slice-raises-20-million-to-go-after-credit-card-industry-in-india/