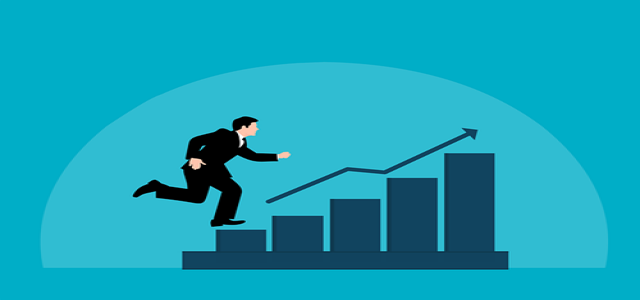 Indian edtech startup Teachmint has reportedly raised USD 78 million in the Series B funding round that was co-led by Rocketship.vc and Vulcan Capital. The latest round valued the 16-month-old Indian edtech startup at USD 500 million, which has raised around USD 115 million to date.
Teachmint will use the fresh funds to hire talent in product, technology, and design departments and will also offer its employees the largest stock repurchase option in the industry.
Teachmint co-Founder and CEO Mihir Gupta confirmed the size of the new fundraising round but refused to comment on the valuation. The funding round also saw participation from Epiq Capital and Goodwater Capital and the existing investors including Learn Capital, Lightspeed India, CM Ventures, and Better Capital.
For those unaware, Teachmint essentially helps teachers and institutes build direct relationships with students by allowing them to create their online classrooms through their smartphones.
A firm that started just weeks after the pandemic broke out, Teachmint intends to develop an "ed-infra" for Indian teachers, further allowing them to take online classes, communicate with students virtually, as well as assign them projects, and keep track of attendance.
Interestingly, the fresh investment comes months after Teachmint turned down an offer worth USD 400 million takeover from another edtech giant.
Madhu Shalini Iyer, a Partner at Rocketship.vc believes that Teachmint has managed to solve a long-standing technology challenge in education and is currently well-positioned to expand their service globally.
It is worth mentioning here that Teachmint works a bit differently from other edtech giants like Byju's, Unacademy, and Vedantu, where teachers have no direct contact with their students. It has over 10 million users in India and offers ed-infra services to over 4,000 institutions in India and abroad.
Source credits:
https://techcrunch.com/2021/10/25/indian-edtech-teachmint-valued-at-500-million-in-78-million-funding/