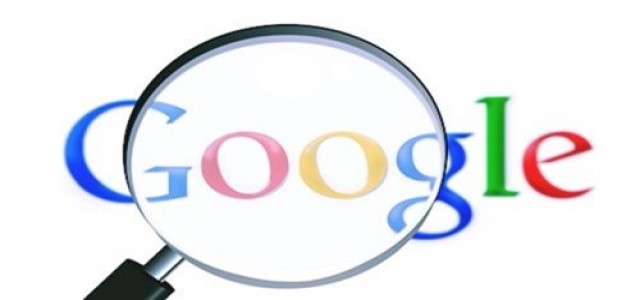 The Competition Commission of India (CCI), after a two-year antitrust probe, found Google to be abusing its dominant position of Android in the country to illegally shield itself from competitors in the world's second-largest internet market. Over sixty firms including Amazon and Apple replied to queries from the CCI as a part of the investigation.
Sources who were briefed on the findings stated that the American multinational tech giant limited the extent to which manufacturers can build and sell devices with modified versions of Android (forks). Moreover, Google also mandated them to pre-install its apps which is considered to be a breach of India's competition law.
The Indian competition watchdog also found issues with how Google enforced policies on the Android Play Store, stating that those are 'one-sided, vague, biased and arbitrary'.
In this context, Google said it looks forward to discussing with the CCI to demonstrate exemplify how its policies have led to more competition and innovation and not obstructed them.
Meanwhile, the Alliance of Digital India Foundation, a group of 350 startups, founders and investors, on the matter, praised the CCI and said the watchdog's step is in alignment with the needs of India's digital ecosystem.
The report's findings, which are yet to be officially published by the CCI, is the latest setback for Google in India amid several other antitrust probes and ongoing criticism from an increasing number of domestic startups, founders, and investors.
It is worth noting that the Korea Fair Trade Commission (KFTC), last week, slapped a USD 177 million fine to Google for the same anti-competition practice of barring smartphone developers from installing or developing Android forks.
Whether the CCI will fine Google or will the company change its policies to better suit the Indian market is yet to be known.
Source Credits –
https://techcrunch.com/2021/09/18/google-abused-dominant-position-of-android-in-india-antitrust-probe-finds/