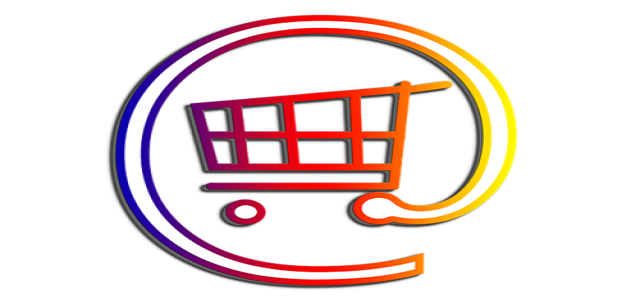 Chalo, an Indian bus transport technology company, has reportedly acquired Amazon-backed mobile app-based office commute bus service Shuttl through an all-cash deal. The announcement comes after Chalo recently secured USD 40 million in a funding round
Mohit Dubey, founder and CEO of Chalo, mentioned that the acquisition of Shuttl, which operates a large number of buses especially for working professionals, will help the startup augment its presence in different parts of India including metro cities. The acquisition will also help in amplifying its technology and product offerings while boosting the company's overseas expansion efforts.
Dubey further mentioned that Shuttl and Chalo are set to become the largest mobility companies in the world.
Amit Singh, the founder and CEO of Shuttl, mentioned that they had started with a focus on the daily commuters and ended up developing a category that managed to inspire others from various parts of the globe to do the same. He believes the team and legacy of Shuttl will do well in the new set-up as well.
Shuttl had been struggling to secure new funds and had reduced its workforce to tackle the pandemic. Rumors have it that Shuttl was also considering shutting shop as a result of the pandemic and the subsequent lockdowns.
The office commute bus aggregator had secured around USD 97 million in a series of funding equity and debt rounds, which involved the likes of Amazon, Sequoia Capital India, Lightspeed Venture Partners, Times Internet, and Toyota Corp.
Chalo mentioned that the current team of Shuttl, including many key executives who have been associated with the startup from the beginning, will continue to work in their respective roles.
It is worth noting here that India's USD 20 billion bus market, which is nearly twice the size of cabs, is at stake. Although bus commutes are easily accessible to many people across the country, presently there are very few buses left in India, approximately about 3 for every 10,000 people.
Source Credits: https://techcrunch.com/2021/10/26/chalo-acquires-amazon-backed-bus-aggregator-shuttl/