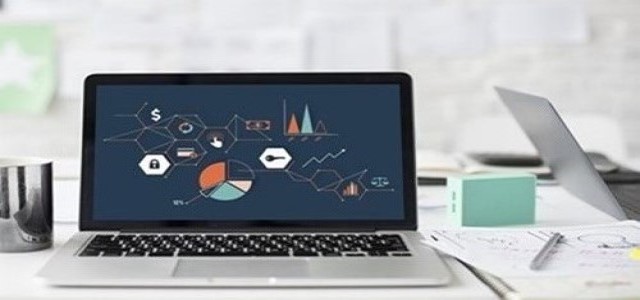 For a while now, investors have been eyeing the edtech space after the pandemic had forced teachers and students to use online platforms. Unacademy, India's online learning platform, has reportedly raised USD 440 million in a new funding round, now valuing the startup at USD 3.44 billion.
This funding round was led by Temasek along with Mirae Asset, General Atlantic, SoftBank Vision Fund 2 and Tiger Global. Some angel investors including Deepinder Goyal and Ritesh Agarwal had also participated in the round.
The Bangalore based six-year-old startup raised about USD 860 million since its inception.
Unacademy, which began its journey on YouTube, has always used Google's video platform to prepare students for various competitive exams. On the Unacademy app, students can watch live classes and have group discussions to review topics thoroughly.
Unacademy currently has over 6 million active monthly users in India, while boasting over 50,000 educators. These educators can bring in more subscriptions to get rewarded with a commission.
Last week, Unacademy confirmed of creating a fund worth USD 40 million for its educators. The edtech firm competes with a plethora of firms of the same kind, including Teachmint, Classplus, Vedantu and Byju's.
Gaurav Munjal, the co-founder and CEO of Unacademy confirmed that the firm will use the fresh capital to widen its efforts in hiring and upskilling the current staff. He reportedly intends to make Unacademy the "Tencent of India."
If market speculations are right, India's online education market was valued at USD 1 billion the previous year and is anticipated to reach a valuation of USD 5 billion by 2025, primarily due to the surge of online academia.
Besides, Unacademy has made several acquisitions, such as Code Chef, a platform to teach coding to kids, Mastree, that enhances the communication skills of kids and WifiStudy, a firm helping to prepare for government exams.
Source Credits –
https://techcrunch.com/2021/08/01/indian-edtech-unacademy-valued-at-3-44-billion-in-440-million-fundraise/