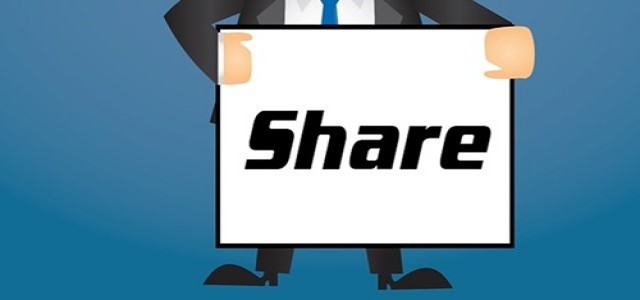 South Korean automotive giant Hyundai Motors Co. reportedly, on Monday, said that talks for a deal with Apple Inc. on autonomous electric cars have fallen off, a month after its early-stage talks with the tech giant, wiping USD 2.4 billion of its market value as stocks plummeted by 4.3%.
Whereas its affiliate Kia Corp., which was touted as the most likely operational partner for Apple, saw a USD 4.7 billion hits as shares dived by 12.8%, sources confirmed.
As a requirement to provide updates to investors, the automakers said that they were receiving requests for cooperation in the joint development of EVs from various companies, but nothing has been decided yet. The two companies added that they are not in talks with Apple on developing autonomous vehicles.
The announcement sheds light on the concerns among internal divisions at Hyundai Motor Co. Group about becoming a contract manufacturer for Apple in a tie-up reminiscent of Foxconn's role in making products like iPhone, cited sources familiar with the matter.
For the record, South Korea's second-largest conglomerate, Hyundai, is traditionally known for its unwillingness to work with outsiders, as it continues to make engines, transmissions, and even its steel in-house in a vertically integrated supply chain.
It is also worth noting that the talks between Apple and Hyundai for car partnership began in 2018. Kia shares had spiked 61% since Hyundai initially confirmed in January that Apple and Hyundai were in early talks to build self-driving EVs by 2027 and manufacture batteries at U.S. factories run by either Kia or Hyundai.
Some analysts speculate that talks might have collapsed due to leaks of a partnership plan, or over Apple's insistence to involve Hyundai's as an equipment manufacturer, instead of a strategic partner.
Source Credits–
https://www.reuters.com/article/us-autos-tech-apple-hyundai-motor/hyundai-kia-shares-dive-as-automakers-puncture-investor-dream-of-apple-car-tieup-idUSKBN2A800T