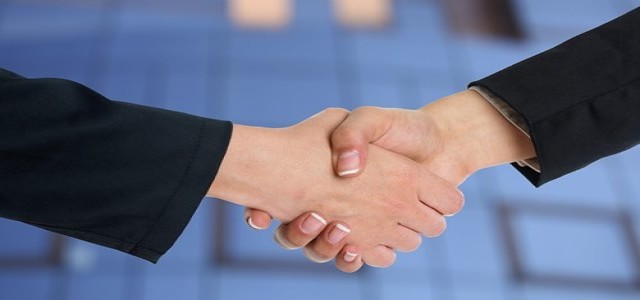 Hyundai Motor Company, a multinational automotive manufacturer, is reportedly collaborating with MegazoneCloud, a South Korean cloud management service provider, to introduce a media service platform called 'Channel Hyundai' to deliver a new communication platform and digital customer experience during the ongoing COVID-19 pandemic.
The plan for Channel Hyundai, an interactive multimedia application for smart TV's, was rolled out last September. The app lets customers experience the brand's multimedia content via digital interface. It features 3 categories- Live stream, Models, and TV, with more elements to be introduced in the near future. This widespread communication channel will enable Hyundai to update its customers about the latest automotive models, along with engaging them through high-quality branded videos.
Channel Hyundai streamed the world premier of the new 2021 Hyundai Tucson model. It also live streamed the EXCIENT Fuel Cell launch, the world's first fuel-cell heavy duty truck to be mass produced.
From its outset, Hyundai had designed the app to be a cloud-based model and moved away from common media platforms to partner with MegazoneCloud, which provided both cloud services and digital media expertise. The two companies considerably reduced the time to market and delivered an excellent multimedia platform capable of streaming high-quality content.
A Hyundai motor representative mentioned in a comment that Channel Hyundai was modelled on cloud to provide an immersive and seamless multimedia platform for display of the company's automotive models to its global customers.
Willy Cho, CEO of MegazoneCloud was quoted saying that businesses all over the world need to adopt video streaming services to provide better customer services and ensure a stronger customer base. Furthermore, he affirmed that the company is happy to help Hyundai Motor Company to launch a global video streaming platform.
MegazoneCloud is expanding in Asian markets like Japan, Vietnam and HongKong. The company provides cloud-based video management platform called CloudPlex Media and digital media consulting services, to provide better customer outreach to its clients.
Source Credit:
https://www.businesswire.com/news/home/20210307005001/en/MegazoneCloud-and-Hyundai-Motor-Company-Launch-New-Media-Service-Platform-on-Cloud-to-Deliver-New-Digital-Experiences-for-Global-Customers