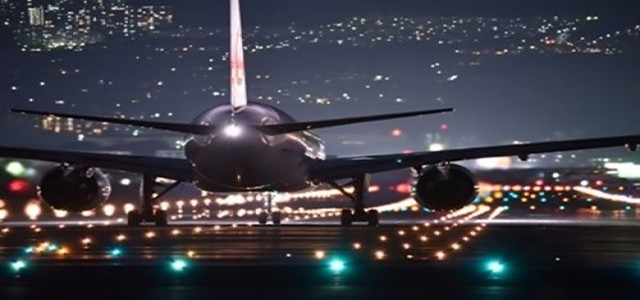 China-based Huawei Technologies Co. Ltd. has reportedly launched its latest airport cloud solution to enhance operational efficiency, improve the travel experience, and safety assurance, laying the foundation for smart airports.
This news comes ahead of increasing efforts by airports to improve the quality of services. The aviation sector has been facing various challenges including the need to converge data from various networks to support new services.
Airports are also focusing on providing an enhanced Wi-Fi experience for travelers to have a high passenger satisfaction ranking in the Airports Council International (ACI).
Notably, Huawei's airport cloud solution primarily contains the main network, airport terminal access network, built-in network safety, and cloud data center network. The solution leverages the AirEngine Wi-Fi 6 to create a wireless access network to provide continuous long-range coverage throughout the airport terminal.
Additionally, the solution uses innovative IPv6+ technology to build the main network for various services. This enables the main network to adapt to security screening, ground handling, commerce, and security protection.
The multi-zone cloud and Network as a Service feature of the new solution supports automatic network deployment to accelerate service provisioning and predict network outages. This will raise the proactive network failure prediction rate to 90% and enhance the operational efficiency of airports.
Furthermore, the solution also introduces a security collaboration system to protect airport service data with a zero-trust architecture through intelligent analysis and dynamic detection. This solution detects threats with 96% accuracy and provides real-time information regarding the level of network-wide security.
Vice President of Huawei Data Communication Product Line Alex Sun said that the company will continue working with partners and customers across the world to improve the airport cloud solution and promote the digital transformation of smart airports through technological developments in efficiency, safety, and experience.
In the coming years, Huawei is expected to team up with new partners and airport customers to explore and implement groundbreaking airport solutions to speed up the digital shift towards smart airports.
Source Credits—
https://www.prnewswire.com/news-releases/huawei-lance-une-solution-de-cloud-aeroport-pour-accelerer-la-transformation-numerique-vers-des-aeroports-intelligents-817595535.html