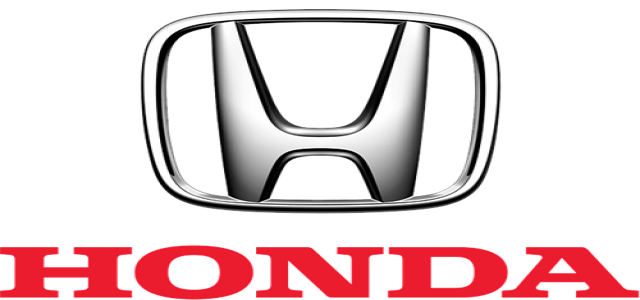 Automobile manufacturers have been focusing on introducing some advanced car technologies since the past decade to lure more customers and improve brand name. To that effect, Japanese automotive giant Honda Motor Co. has unveiled a new Sensing 360 omnidirectional safety and driver-assistance system for its vehicles.
The system will aid drivers in avoiding road accidents by allowing them to examine blind spots around the car. It features a wide-angle front camera and eight sonar sensors as well as can examine a car's 360-degree surroundings while in motion.
Honda Sensing 360 system will soon be available in China by the following year. By 2030, the automaker plans to expand the system to all models and commence sales in all major markets.
The new omnidirectional safety and ADAS includes collision mitigation braking system, forward crossing vehicle warning, lane change support function, curve vehicle speed adjustment function, and collision suppression function when changing lanes.
The system alerts the driver of vehicles approaching from the left and right at the intersection on roads. The collision mitigation brake (CMBS) activates if there is a chance of contact.
The detecting range of the Honda Sensing 360 CMBS has been increased from merely the front to all directions, supporting damage mitigation and collision prevention at intersections. It will also help prevent collisions with vehicles in the adjacent lane as well as from those approaching from behind when changing lanes.
On highways, the technology interacts with the Adaptive Cruise Control (ACC) and Lane Keeping Assist System (LKAS). When the driver activates the turn signal, the system assists the driver with lane change steering.
When driving on a curve with ACC on, the technology will assist in adjusting the vehicle speed appropriately. The front camera can also anticipate the bend, allowing the driver to navigate it with reasonable ease.
The launch of this new safety feature by Honda demonstrates its commitment towards a collision-free society, abiding by its global slogan "Safety for Everyone."
Source Credit-
https://auto.hindustantimes.com/auto/news/hondas-new-adas-technology-promises-360-degree-vehicle-safety-41634528527359.html