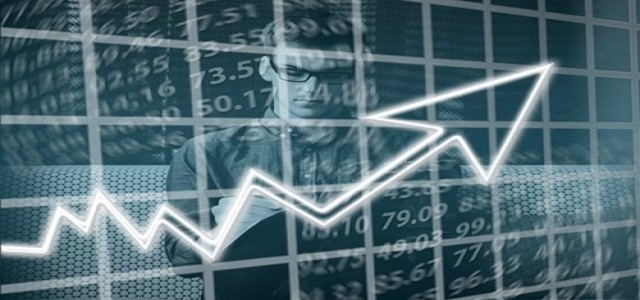 Berlin-based logistics startup Hive has recently secured a funding of USD 34 million as it continues to expand its technology that offers direct-to-consumer firms a new approach to manage operations.
The latest round was led by Existing investors Picus and Earlybird, including a new investor Tiger Global Management. The company has received a total of USD 44 million in investment to date, raising its valuation to USD 157 million.
According to sources, Hive plans to use the fresh funds to invest in product development and to provide new services for supply chain and business teams. It intends to triple its tech workforce by next year and also grow geographically, beginning in early 2022 with Paris. In most parts of Europe, the company hopes to reduce delivery times to two days, with next-day delivery in major areas.
Founded in July 2020 by Oskar Zeigler, Leo Von Kleist, and Franz Purucker, Hive currently offers a wide range of software and operational services such as sustainable packaging & shipping, and transparent cost structures to emerging DTC brands.
The company has leveled the playing field for small-scale direct-to-customer companies by leveraging data to streamline delivery, and offering a number of shipping options as well as the flexibility to use the same inventory management, cost structure, and customer alerts as DTC giants like Amazon.
An early investor and partner at Earlybird Venture Capital, Fabian Heilemann, stated that a lot of research has been put into the fulfillment market and reached a conclusion that a full-stack strategy has been determined to be superior because it gives complete control over the final service quality. Hive's potential to execute this vision compelled the VC firm to double down its investment in the company.
Hive has rapidly grown to become a 100 employee organization in 18 months, concentrating on product warehousing and order processing through its own distribution center. Its revenue has increased tenfold during this period and now processes a few thousand shipments every day.
Source Credits:
https://techcrunch.com/2021/11/10/e-commerce-logistics-startup-hive-buzzes-following-34m-investment/