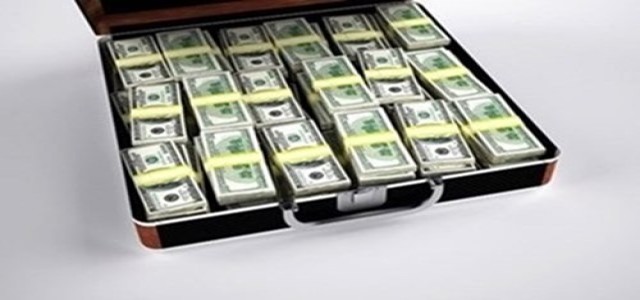 The bank anticipates securing about USD 1 billion through dollar-denominated bonds.
The bank also stated earlier that it plans to accrue USD 6,727 million in the next 12 months.
Mumbai headquartered HDFC Bank reportedly intends to raise capital by issuing additional tier-I (AT1) bonds in the international market to fuel its business expansion. These dollar-denominated bonds would raise about USD 1 billion for the bank.
HDFC Bank mentioned in a regulatory filing said that they approved the issue of debt instruments in the form of the notes, subject to market conditions. It stated that an offering memorandum (OM) has been produced and will be made available to prospective investors concerning the planned issuing of notes.
The notes will not be issued or sold in India, according to the applicable legislation, which includes the Companies Act of 2013, as modified from time to time.
Previously, in April, the bank stated that it intends to issue bonds to raise Rs 50,000 crores (approx. USD 6,727 million) over the next 12 months. It plans to do so via the private placement mode by issuing perpetual debt instruments as a part of AT1 capital, tier-II capital bonds, and long-term bonds (affordable housing and infrastructure financing).
If reports are to be believed, HDFC Bank is one of the leading private banks in India. It boasts of a distribution network that comprises 16,291 cash deposit & withdrawal machines (CDMs) / ATMs and 5,653 branches in 2,917 towns/cities as of 30 June 2021.
HDFC recorded a 16.08% increase in standalone net profit to Rs 7,729.64 crore (approx. USD 1,040 million), on a 6.73% surge in total income, reaching Rs 36,771.47 crore (approx. USD 4,948 million), cited knowledgeable sources.
Source Credit –
https://www.moneycontrol.com/news/business/hdfc-bank-plans-to-raise-funds-via-at-1-bonds-from-overseas-market-7340341.html