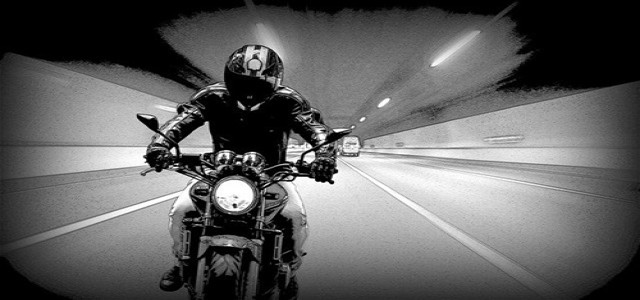 Harley-Davidson is reportedly planning to take its electric-motorcycle division LiveWire public through a USD 1.77 billion SPAC (special purpose acquisition company) deal. This would make LiveWire the first publicly traded e-motorcycle company in the U.S.
This merger deal will be financed by ABIC's USD 400 million cash in trust, Harley's USD 100 million investment, and an additional USD 100 million PIPE investment from KYMCO.
For those unaware, Harley-Davidson launched LiveWire as a separate entity earlier this year to acquire back its lost market share as its core customer base grew older while interest in recreational motorcycling activity faded.
LiveWire One, the first product of the company, is a USD 21,999 electric motorcycle that offers around 145 miles of range on a single charge. During an investor presentation, LiveWire announced that it expects a units sales volume of around 100,961 electric bikes by the year 2026.
The rising environmental cognizance and climate change have also paved the way for several automakers to opt for greener vehicles. Meanwhile, company valuations have soared as investors and money managers are factoring in ESG reforms in their investments.
It is also worth noting that Harley Davidson is the latest to cash in on these growing valuations of the electric-vehicle makers. It would also make LiveWire the latest in a growing line of autonomous vehicle companies, EV startups, and automotive suppliers to go public through a merger deal with a blank check company.
For instance, Amazon-backed EV maker Rivian accounted for over USD 100 billion in valuation during its market debut last month, even surpassing General Motors and Ford.
Chief Executive Jochen Zeitz will be LiveWire's chairman for two years after closing the deal. Harley-Davidson will continue to hold a 74% stake in LiveWire, while ABIC will hold around 17%.
Shares of the motorcycle maker surged 11.3% during premarket trading following the announcement
Source Credits –
https://money.usnews.com/investing/news/articles/2021-12-13/harleys-electric-motorcycle-division-to-go-public-via-1-7-billion-spac-deal