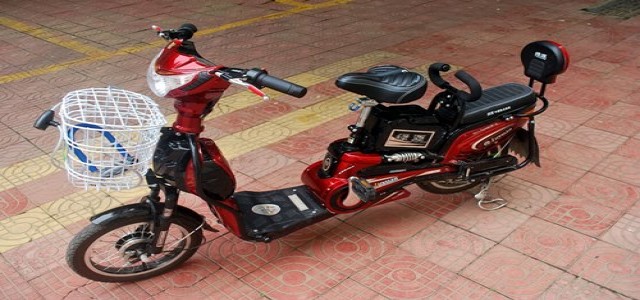 Harley Davidson Inc. is reportedly planning to make its electric motorcycle LiveWire as a standalone brand with an independent logo and identity.
The American motorcycle manufacturer has declared July 8th as the official launch date for LiveWire's first electric motorcycle and will publicly debut the bike the following day during the International Motorcycle Show.
For those unaware, Harley Davidson had revealed the LiveWire back in 2018 with a price tag of USD 29,799 settling it as a premium motorcycle. The production began in 2019 with some teething issues that further led to a brief glitch of charging-related problems.
Bike dealers too seemed to have had a hard time selling these motorcycles since it was relatively expensive, cited sources with relevant information.
LiveWire will leverage Harley Davidson's technology, engineering expertise, supply chain setup, and global transportation facility. The EV brand is expected to be sold at independent showrooms starting in California, with virtual headquarters in Silicon Valley and Milwaukee.
It is also worth mentioning that Harley Davidson has emerged as a prominent entity in the motorcycle space, although it has witnessed some sluggish sales for a while. The company reported a 24% drop in annual turnover in 2020 as compared to the previous year.
The economic slowdown caused by the COVID-19 pandemic can be considered as one of the major reasons for this downfall, sources claimed. Harley Davidson has also laid off 700 employees globally as a part of its recovery plan deemed as 'The Rewire'.
Additionally, the motorcycle manufacturer has reportedly introduced a five-year plan lately called 'The HardWire' which includes making significant investments in the electric vehicle market.
Reflecting on its electrification efforts, Harley Davidson has recently launched the Serial 1 Cycle e-bicycles at USD 5,000, which have a maximum speed of 28 mph.
Source Credits-
https://techcrunch.com/2021/05/10/harley-davidson-spins-out-livewire-into-a-standalone-electric-motorcycle-brand/