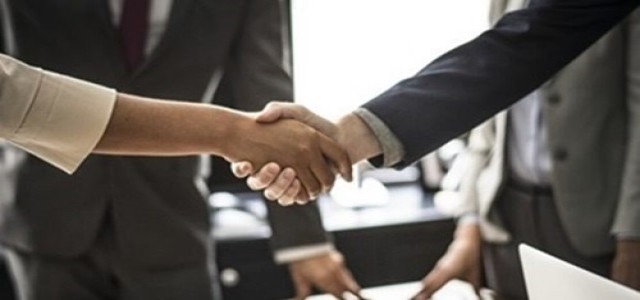 Renowned marine transportation provider, Green Shipping Line (GSL), has reportedly struck a teaming agreement with DEKC Maritime, a prominent European marine vessel engineer to pursue offshore wind vessel solutions compliant with the Jones Act in the U.S. The company has apparently made this move in order to support the expanding offshore wind industry in the region.
For the record, GSL has been providing viable solutions for the offshore wind market in the U.S. for the past six years. On the other hand, the Netherlands-headquartered, DEKC Maritime, is a frontrunner in designing and engineering new build vessels.
Notably, the new announcement will follow a series of deals by GSL, inclusive of the one with Keystone Shipping Company for operating future shuttle vessels across the U.S. offshore wind market, as well as a teaming agreement inked with Moran Iron Works for the construction of future vessels.
According to the Founding Partner of GSL, Percy R. Pyne IV, DEKC's widespread knowledge and capabilities will provide the company an ideal partner for designing their fleet of advanced Jones Act feeder vessels, such as the flagship Eleanor model. He also added that the agreement would extend their abilities in providing proven and efficient green solutions to assist offshore wind developers and component makers in the U.S.
For the unversed, the Eleanor model, which is the multi-purpose cargo vessel from GSL will complement DEKC's widely used and trusted European offshore wind vessel. The model, whose approval is in terms with the American Bureau of Shipping, would also be the first vessel of its sort in the U.S with the ability to transport all wind tower components.
Meanwhile the Managing Director of DEKC Maritime, Cor Lettenga, stated that the company is anticipating sharing its expertise and knowledge with GSL to help it in developing its fleet. He further mentioned that the team aims at taking its experience amassed over the past decade across the offshore wind, in order to utilize it in delivering the best vessels and solutions within the emerging market in the country.
Source Credits
https://www.businesswire.com/news/home/20210609005550/en/Green-Shipping-Line-Announces-Jones-Act-Partnership-Agreement-With-European-Engineer-DEKC-Maritime