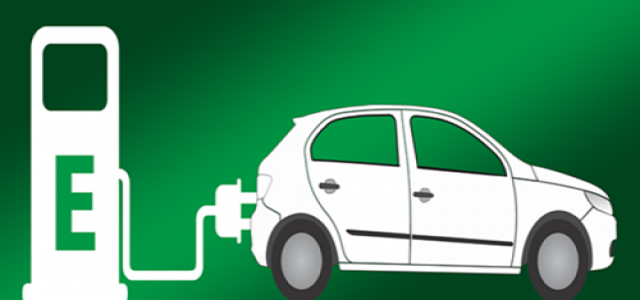 In a long-awaited announcement, Italian-America multinational automaker Fiat Chrysler Automobiles N.V. and French multinational automotive & motorcycle manufacturer Groupe PSA, have reportedly combined to develop a new automotive giant called Stellantis N.V.
According to industry experts, the resulting entity will be the world's fourth-largest auto group with a kitty large enough for a smooth transition towards electric driving and take on rivals such as the Volkswagen AG or Toyota Motor Corp.
Notably, the merger was first announced in October 2019, post which the world encountered the COVID-19 pandemic with the global economy taking a sharp plunge. As a result, Groupe PSA and Fiat Chrysler took over a year to settle the USD 52 billion deal, which is speculated to create a group with 8.1 million vehicle sales annually.
As per the reliable sources, the combined statement that came forward was that inception of Stellantis N.V., which is created by a 50-50 merger of Peugeot S.A. and Fiat Chrysler Automobile N.V., is effective from Saturday, January 16, 2021. Stellantis will allow the two companies to cut annual costs by over USD 6.1 billion, needless of plant closures, however, no further details were disclosed.
Mike Manley, CEO at Fiat Chrysler, who will now head North American Operations at Stellantis, was quoted stating that 40% of the company's expected synergies will come from the convergence of powertrains and platforms as well as optimized R&D investments, 35% from purchase savings, and 7% from economizing sales operations and other expenses.
Carlos Tavares, who served as Chief Executive Officer at Groupe PSA, will now head Stellantis shares and begin trading in Paris and Milan on Monday, while trading in New York will start on Tuesday. Moreover, Tavares will reportedly hold the first press conference as Stellantis CEO on Tuesday.
Seasoned analysts claimed that the investors will now be eyeing Tavares for his plans to address the prevailing challenges for the group, like sluggish performance in the Chinese market, and excess production capacity.
Source Credits –
https://www.reuters.com/article/us-stellantis-deal/after-long-journey-fiat-chrysler-and-psa-seal-merger-to-become-stellantis-idUSKBN29L001