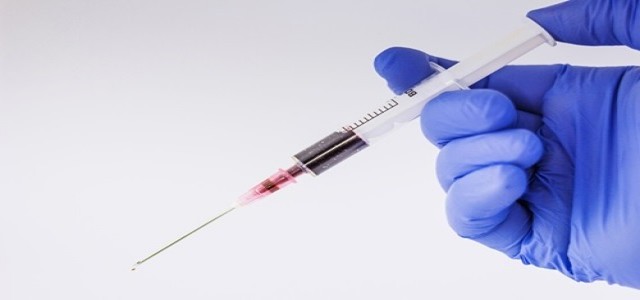 GRAIL, a renowned biotechnology company which focuses on diagnosing cancer in its early stages, when it can be cured easily, reportedly announced validation data regarding its early-detection multi-cancer blood test was published in the Annals of Oncology.
These data demonstrate that the company's technology is capable of detecting over 50 cancer types in all stages. This technology has a false positive rate that is very low, even less than one percent, from a single blood draw. After the detection of cancer, this test can also tell which body part is infected with cancer with an accuracy rate of 93%.
Today, most of the deadly cancers have no guideline-suggested screening tests available, and as a consequence, most of the cancers are identified in late stages, when survival chances are very low. Thus, the detection of cancer is early stages is highly crucial since the survival rate is 89%, while if the cancer is diagnosed after its spread, its survival rate decreases to 21%.
The validation data published by the company includes information from its foundational CCGA (Circulating Cell-free Genome Atlas) study, that included over 15,000 participants without or with a cancer diagnosis. In the sub-study reported in the publication, outcomes from the validation set signified that the company's proprietary targeted methylation technology saw a single low false-positive rate which was less than 1%, or high specificity of 99.3%, for over 50 types of cancer.
Head of R&D, Co-founder and Chief Scientific Officer of GRAIL, Alex Aravanis, M.D., Ph.D., stated that the company believes that early detection of several cancers is capable of reducing the cancer mortality rate. This is a very significant moment in cancer detection. The company has built what it believes to be among the biggest clinical study programs every in the field of genomic medicine, and the new data in Annals of Oncology further help GRAIL's commitment and approach to scientific and clinical rigor.
Joshua Ofman, MSHS, MD, Chief Medical Officer and Chief of External Affairs of GRAIL stated that the Human Genome Project has herald in the age of precision-based medicine, but the benefits it offers has heavily impacted patients suffering from genetic diseases or particular mutations.
Source credit: https://picante.today/latest-news/2020/03/31/139859/grail-announces-validation-of-its-multi-cancer-early-detection-test-published-in-annals-of-oncology/