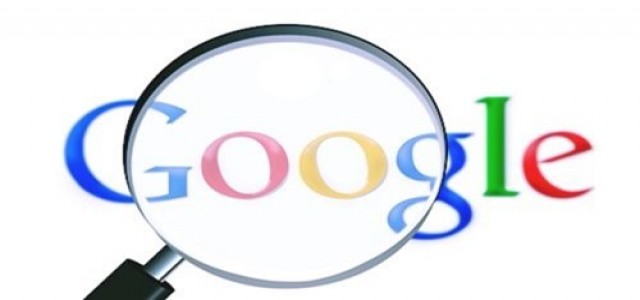 Following the proliferating sales of Chromebooks for remote meetings and schools in 2020, American multinational technology giant Google LLC has announced its plans of adding a built-in screen recorder to its Chrome OS in March this year.
The company intends to make recording virtual lessons for students and teachers relatively easier, cited sources with relevant information.
According to Google's blog post, teachers have been recording lessons in order to help students study for tests or relevant homework. However, it has become a critical aspect in virtual learning since the past year, the company added.
The American tech giant is also working on several tools for Chromebook learners, while some have already been released, sources claimed. For instance, ChromeVox, a screen reader for Chrome OS, now changes voice based on the language of the text it reads.
Moreover, parents can use the parental-control app Google Family link to administer their children's school accounts apart from their personal accounts. This means the parents can monitor bedtimes, screen-time limits, and other restrictions placed on the children in schools as well.
Reportedly, Google has also revealed plans of launching around 40 new Chromebooks soon. The company claims that each Chromebook model will be equipped to deliver high-quality Zoom and Google Meet experiences.
In a bid to assist schools to navigate the new releases, Google has provided a list of available Chromebooks which consist of configurations from other laptop developers such as Acer, Asus, Dell, HP, Lenovo, and Samsung.
Most of these units will be available with LTE connectivity. The California-based technology company refers to these as 'Always Connected' devices and highlights their significance among students with limited connectivity.
It is worth noting that Chromebooks are currently big sellers in the education vertical, owing to their affordability as well as districts' widespread adoption of Google's online education portal, Google Classroom. The company has been focusing on expanding its services for remote meets and schools since the COVID-19 outbreak.
Source Credits –
https://www.theverge.com/2021/2/17/22288149/chrome-os-screen-recorder-chromebooks-google-school