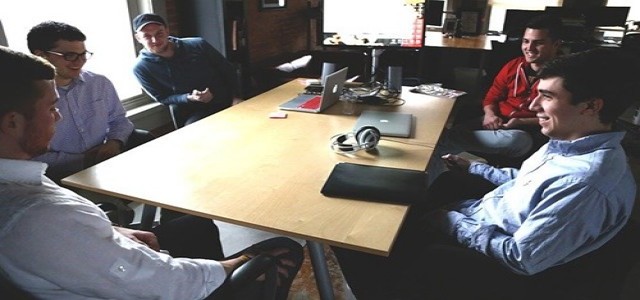 Google will offer USD 1,600 employee bonuses globally to support staff amid the COVID-19 pandemic.
The company deferred plans to implement return-to-office given the concerns surrounding the new Omicron variant.
Alphabet Inc.-owned Google LLC recently announced an additional incentive to its employees worldwide this year, as the tech giant delays the planned return of employees to the office.
This month, the U.S.-based firm will offer all its employees, including contractors and interns, a one-time cash bonus of USD 1,600 or the equivalent in their country.
This is an addition to Google's work-from-home allowance and wellbeing bonus to help staff cope with the coronavirus pandemic, according to a company spokesperson, who did not specify how much the business has set aside in total.
It is to be noted that Google's internal poll revealed a dip in employee wellbeing over the previous year, prompting the business to announce a slew of rewards, including a USD 500 wellness cash bonus.
Last week, Google postponed its return-to-work plans indefinitely due to concerns about the Omicron variant and employee resistance to company-mandated vaccinations. It had previously been planned for employees to return to the office on 10th January 2022.
In an email to staff, Google and Alphabet CEO Sundar Pichai stated that after January 10, they will permit countries and locales to make choices on when to terminate voluntary work-from-home based on local conditions.
Other leading companies such as Ford Motor, Jefferies Financial Group, Apple, and Meta (formerly Facebook) have pushed back their return-to-office plans in the wake of rising cases of the new Omicron variant.
These businesses are having a hard time figuring out how the new COVID-19 variant will affect their operations and earnings, and many are taking a wait-and-see approach while they assess the virus's spread and possible harm.
Source Credit-
https://www.moneycontrol.com/news/world/google-to-give-additional-staff-bonus-this-year-7805781.html