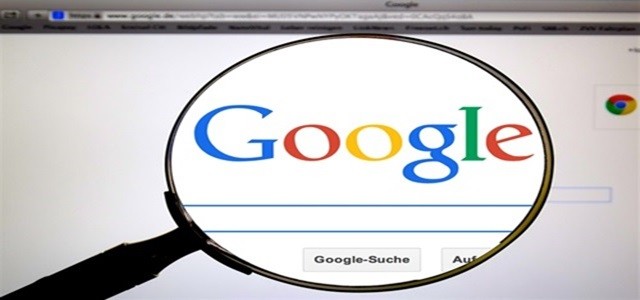 Google has been reportedly working on developing an all-in-one business communication service, which will combine the company's productivity tools and messaging apps. This new solution will provide unified experience of Google services, including G Suite components such as Google Drive and corporate-grade Gmail to deliver seamless experiences.
The new communication service will merge various Google Hangouts versions. Hangouts was initially a consumer-oriented communication platform. However, it has recently become a standalone product for enterprise customers, split into two versions including video chat app Hangouts Meet and Gchat successor Hangouts Chat. This indicates that Google might be introducing yet another communication software in addition to its abundant existing services.
Google's new app will help win enterprises customers, who are gearing towards central collaboration apps such as Slack and Microsoft Teams for messaging and communication. Microsoft Teams and Slack offer varieties of voice- and video-calling services. Both these products also provide integration with apps and workplace tools such as Salesforce and Dropbox, a feature that is yet to be offered by G-Suite.
The overall assessment of the situation involves a pause in shutting down the standard Hangouts, leading to a coexistence between Hangouts, Hangouts Chat, and Hangouts Meet. The consumer version of hangouts also includes Chat, an RCS-based Android chat app, and Duo, a consumer video chat app.
It also included instant messaging mobile app for iOS mobile operating systems and Android, Allo as well as Google Inbox, Google's alternative email platform. However, these two apps have since been phased out.
Additionally, Android Messages, a Google custom SMS service that is supposed to be replaced by the RCS-based Chat app, and Gchat, which was replaced by Hangouts few years back are also part of the consumer list. Furthermore, Google Voice is still available despite Google's plan to integrate various Voice's features into Hangouts Meet.

Source credit:
https://www.theverge.com/2020/1/28/21112596/google-messaging-communications-app-hangouts-chat-meet-g-suite