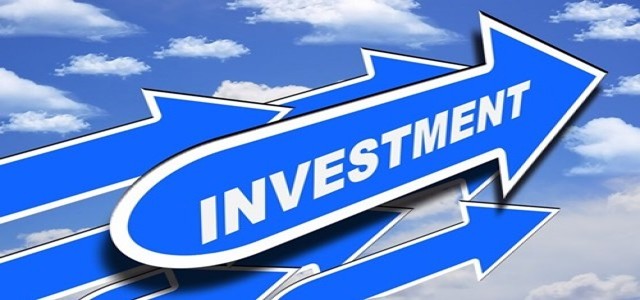 One of ShareChat's key investors is the American microblogging platform Twitter.
ShareChat's upcoming Series E funding round is slated to be larger than USD 200 million.
Bangalore-based social media platform ShareChat is in talks of securing considerable investments from two American multinational conglomerates, Google LLC and Snap Inc.
For those unfamiliar, ShareChat is available in more than 15 Indian languages and has a large following, particularly in small cities as well as towns. The company runs a short-video app called Moj, which reportedly has around 80 million monthly active users.
Apart from having existing investors, ShareChat is also backed by a renowned U.S.-based microblogging and social networking service Twitter Inc. The company has raised over USD 264 million to date and was appraised at USD 700 million in 2020.
ShareChat's upcoming Series E funding round is slated to be larger than USD 200 million, with Google investing over USD 100 million. Moreover, the impending funding round would allow ShareChat to reach a valuation of USD 1 billion, cited sources with knowledge of the matter.
It is also worth noting that both Snap Inc. and Twitter have been putting efforts into gaining users beyond Indian urban cities. The two American social networking giants currently comprise more than 50 million monthly active users in India.
Meanwhile, Google has been on an investment-spree in the recent past. Reportedly, the Android-maker had previously invested in InMobi's Glance as well as in DailyHunt, both of which run short-video apps. Sources confirmed that Google had also touted plans of acquiring ShareChat.
At that time, co-founder and Chief Executive of ShareChat Ankush Sachdeva was quoted saying that the app has been gaining quite the momentum, with users spending on an average 30 minutes on the app daily.
However, the terms of the deal could alter, and the apparent talks may not materialize into an investment, sources claimed.
Source Credits –
https://techcrunch.com/2021/01/04/google-and-snap-in-talks-to-invest-in-india-social-network-sharechat/