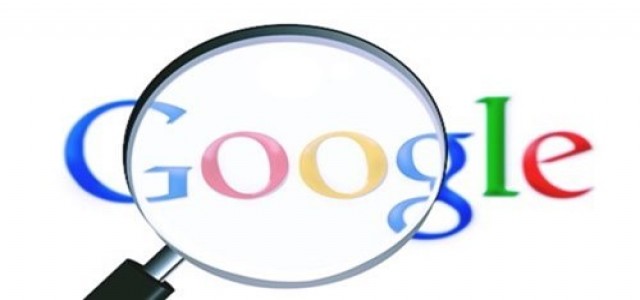 The Wear OS update will now be able to provide better word suggestions and corrections.
Gboard will allow users to easily switch between languages.
Renowned American multinational technology company Google LLC has announced that it will launch a virtual keyboard app called Gboard for its smartwatch operating system, Wear OS.
It is worth noting that Google has not updated the popular Wear OS for a while. The company has also received some criticism for its way of handling its smartwatch operating system.
Now, Gboard will offer a new user interface, a broader layout, and easy access to features like the number pad, emojis, and voice input through fresh shortcuts.
Sources confirmed that it will also be equipped with an option that helps users switch languages speedily while typing. The word suggestions and corrections features will be updated as well.
Users will be able to scroll through word suggestions and find the perfect word to suit their needs, sources claimed. Moreover, a preview screen will allow users to proofread texts before sending them across.
The gliding feature by Google, which has gained a lot of positive response among smartphone users, will also be available in its smartwatch operating system along with multiple input methods like gestures, voice, and the QWERTY keyboard.
The newly updated Gboard will most likely prove to be a pleasant experience for smartwatch users as compared to the AOSP port of the current version of the Android keyboard.
In related news, Google I/O, the annual developers' conference which is usually held in Mountain View, California will be live from 18th May to 20th May this year. Google has hinted towards another update for Wear OS this year which is likely to be announced during the annual conference.
Source Credits –
https://cio.economictimes.indiatimes.com/news/corporate-news/google-officially-launching-gboard-for-its-wearos/82495862