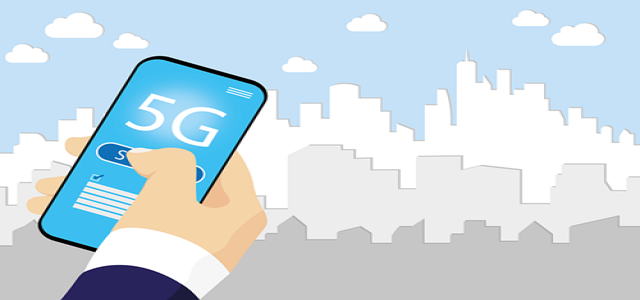 Google had relied on Qualcomm for supplying the 5G modem technology in previous Pixel phones.
The Pixel 6 lineup is expected to be launched in fall 2021.
Google LLC has reportedly opted to use the 5G mmWave modem from Samsung Electronics Co. Ltd. for its upcoming Pixel 6 smartphone lineup which is expected to be launched in fall 2021. This could be the first time that Google has switched to a different company instead of Qualcomm Inc for its modem technology.
Interestingly, Samsung relies on Qualcomm to provide modems for its U.S. variants. The South Korean electronics giant doesn't permit other smartphone manufacturers to use its 5G modems in the U.S.
Therefore, its decision to supply 5G modem solely to Google is expected to have a major impact on the market, cited seasoned experts.
The major switch was a result of Google's decision to design and develop its processor chip, the Tensor, for its upcoming smartphone series. It is equipped with features that can potentially enhance the performance of AI-related tasks in the Pixel 6 series.
Even Samsung might begin producing Tensors, although the company is yet to confirm this report. As of now, none of the companies have confirmed working together on the new Pixel lineup.
However, Samsung had stated that its new modem technology is equipped with efficient millimeter-wave networking capacity while Google also revealed the same about its upcoming smartphone series. These common statements given by both companies hint at their apparent collaboration.
On the other hand, Qualcomm claimed that only modems are not enough to support millimeter waves in phones considering that the millimeter wave technology relies on other processor chips as well.
This statement indicates that Google might still need Qualcomm for some hardware supply to enable 5G technology in the Pixel 6 series.
Source credits –
https://fishinvestment.com/report-google-swaps-qualcomm-for-samsung-with-pixel-6s-5g-modem/