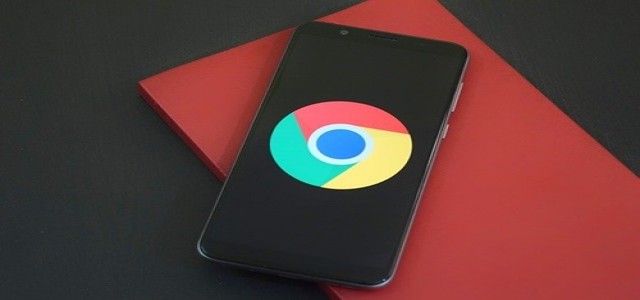 Google LLC is developing "Human Presence Sensor" (HPS) in collaboration with Antmicro for upcoming Chromebooks, which may be utilized for Chrome OS features such as face unlock and others that had been long overdue.
For the uninitiated, Antmicro is a software-driven tech company known for developing cloud Al systems as well as open and modern industrial edge techniques.
Antmicro also appears to be exploring the utilization of sensor hardware technology with the help of open-source software wherever feasible, as per sources.
It is worth noting that the tech giant hinted at the upcoming developments in Chrome OS through a blog post published in early 2021 which commemorated the 10th anniversary of Chromebooks. It included a promise to use acesensor technology for personalized user experiences.
A strenuous amount of work has been going into making the human presence sensor work on a hardware level for the past few months. Yet, there has only been one hint so far about how Chrome OS will use it.
As per reports, if the Chromebook has an HPS, a symbol with the shape of an 'eye' will appear on the system tray. While its functionality is still developing, the icon is presently static. However, depending on whether Chrome OS can detect someone's presence, it has a possibility of changing.
The HPS could possibly allow Chromebook to stay awake as well as not dim the screen when the user is in front of it, similar to that of Pixel phone's "Screen attention" feature.
This will not be the first time when Google and Antmicro, both firms of Platinum Founding Members of the RISC-V Foundation, will be partnering. Both the companies had previously collaborated to develop the Coral AI developer board and also worked on some other projects.
Source Credits: https://www.business-standard.com/article/technology/google-working-on-human-presence-sensor-for-chromebooks-report-121090500134_1.html