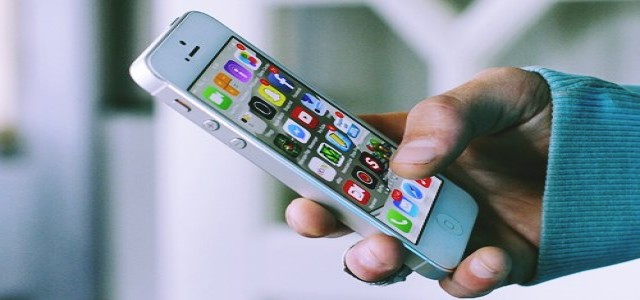 Goldman Sachs Inc. is reportedly planning to launch an app for the U.K. users of its digital bank Marcus in the coming weeks. However, the computerized investment management service is likely to be available in the early months of next year.
Des McDaid, Head of Marcus U.K., stated that since the launch of the digital services in 2018, the American bank has managed to attract over USD 30 billion in U.K. deposits, which is approximately 30% of the deposits made globally.
Clearing the air, McDaid further mentioned that the firm intends to revolve around its forte of an investment and wealth provider rather than a fully digitized bank.
Goldman Sachs plans to operate within the banking rules of the U.K. by diverting its attention to wealth management, sources claimed.
As per the law, banks with deposits exceeding USD 30 billion are required to be ring-fenced in the U.K. Marcus will then be detached from the parent company and be allowed to operate as a separate entity.
For those unaware, Marcus was launched in the U.S. in 2016 in a bid to improve Goldman's revenue by providing savings accounts and personal loans to its retail customers. The digital banking platform has witnessed a rise in deposits during the COVID-19 pandemic as more users preferred to use the money judiciously.
Marcus U.K. will be available to iOS users during this month whereas Android users will be able to access the platform by June. Terming the digital retail market in the U.K. as quite attractive, McDaid further added that the account checking service present in the U.S. will soon be launched in the U.K.
If the reports are to be believed, Rival JP Morgan Chase is also planning to launch a digital bank in the coming months in Britain soon.
Source credits-
https://money.usnews.com/investing/news/articles/2021-05-17/exclusive-goldman-to-launch-marcus-uk-robo-adviser-early-next-year#:~:text=May%2017%2C%202021%2C%20at%208%3A28%20a.m.&text=LONDON%20(Reuters)%20%2D%20Goldman%20Sachs,first%20quarter%20of%20next%20year